Summer is almost here and this means it is time to start planning the adventures of the hot days. And there is nothing that screams "adventure" louder than rose wine. Well, grab a bottle of rose and bring your new experiences to a whole new level. Rose is the ultimate choice for this summer. It is a light and refreshing wine that goes perfectly well with summer-food-dishes such as salads and grilled dishes. As it is meant to be enjoyed chilled, choose rose wine to cool yourself down during hot summer days.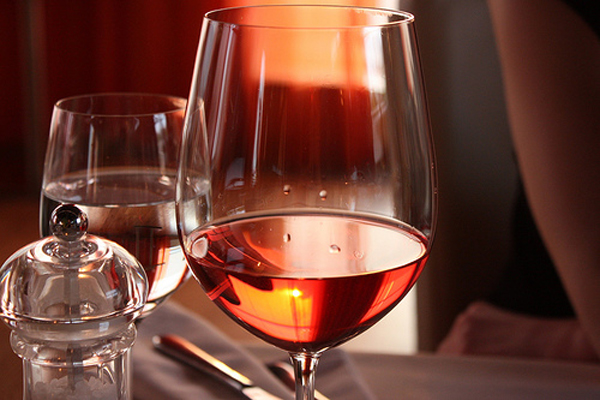 What You Really Need to Know About Rose Wine?
Well, let's start with the difference between how red and white wines are produced. When grapes are pressed, they produce a light coloured liquid. In order for red wines to achieve their colour, body, tannins and structure, the juice of the grapes needs to be left in contact with the grape's skin for a certain period of time, and this process is called maceration. Rose wines are also produced on this principle, but they have limited time to be in contact with the skins – just enough to give them the wanted colour and unique flavour.
How to Choose Rose Wine Styles?
So what about the rose wine styles? If you drink rose, then you have probably chosen your favourite style already. In the past, quality rose wines were classified as a medium-sweet wine style. However, that led to a negative public perception of the wine. Experts did not take them seriously due to their pink colour and sweet taste. But what is so great in the wine world, is that it is constantly changing. And today, there is a wide variety of rose wine styles available on the market – and they have become very popular among wine connoisseurs.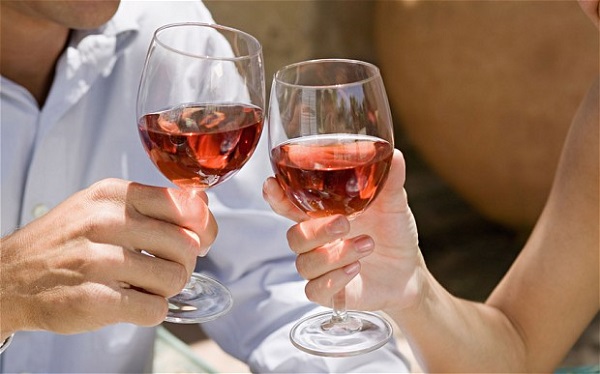 Rose Wine All Over the Globe
Rose wine from Provence has become a signature wine style for the region. It features a unique pale orange hue and crisp dry finish that is traditionally a great match for the foods produced in this area. Another popular style offered from the south of France is Tavel, which is made by pressing and fermenting both red and white grapes together. However the production of rose wines is not only limited to the southern parts of France. I know this for a fact because I complement all of my travels with a bottle of rose wine. Therefore, it is no surprise that the rest of the world has also been producing different rose styles for quite some time now. Like for example, Australian Grenache Rose wine style is a must try, just like the Spanish rosados are.
Hope you have a great summer and choose rose wine style that will complement all of your wildest experiences. Cheers to good times and good wine!