Dogs collars are important items that every dear four-legged companion needs to get used to. In fact, they are tools that make our interaction with the furry creatures easier and safer for us, other people, their pets and the dog that wears it as well.
Nowadays, there are so many different types of dogs collars that people need guidance in order to choose the right one. Style, purpose and quality are everything when it comes to making the best choice that both you and your dog will love. Below you can find helpful descriptions of different types of dogs collars. Choose wisely the right one for your dog and patiently train him to get used to wearing it.
Regular Collars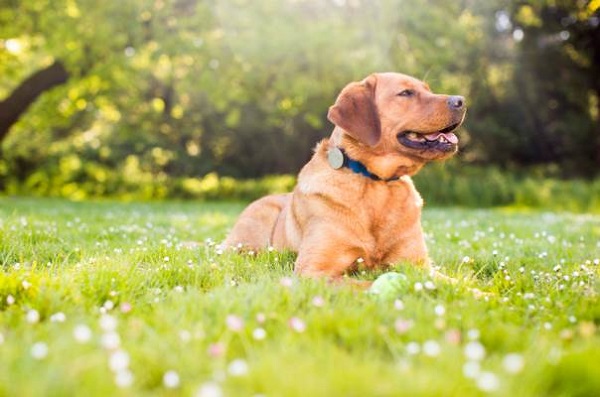 These collars allow you to get creative regarding the choice of model. However they are not recommended for strong dogs that tend to misbehave and pull a lot. If you really like the design of these collars, with a little effort you can find some with metal buckles that will account for more security. Make sure to attach a name tag to your dog's collar; it is a mandatory and a very much needed safety measure.
Harnesses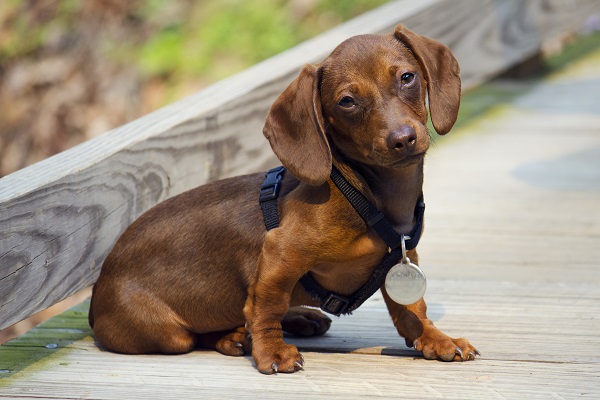 Many dogs experience issues in the neck area after not being properly trained not to pull. In such cases, harnesses are the ideal choice as they do not put any pressure on the most gentle spot. Instead, the pulling weight is concentrated at the top of the back, supported by the chest and the abdomen. Some owners have noted that harnesses urge dogs to pull more, but they need to be used until the neck area heals. On the other hand, for dogs that behave themselves, these collars are a great permanent option.
Break-Away Collars
Combining the everyday usage of regular collars and the choking prevention of the harnesses, break-away collars have a simple mechanism that prevents the dog from getting a neck injury if he gets stuck. They are designed to help him break free and probably save his life in such instances. The best thing about the break-away collars is the fact that when hooked to the leash, a second loop enters the equation and it prevents the dog from breaking free and running away from you.
Metal Prong Collars
Last, and probably the very much least, metal prong collars. These are every dog's worst nightmare. They are used only when a dog is not obeying commands at all, but the true experts on dogs' behavior confidently claim that this type of negative reinforcement can only furthermore deepen the gap between the understanding and trust that should be established between the owner and the dog.