There are many viable reasons why a travel towel should be an essential part of your packing list. Regardless of the trip, be it a camping adventure, a five-night-stay in a hotel or a backpacking experience, bringing your own travel towel is something you should consider. So, what makes them so useful and at times invaluable?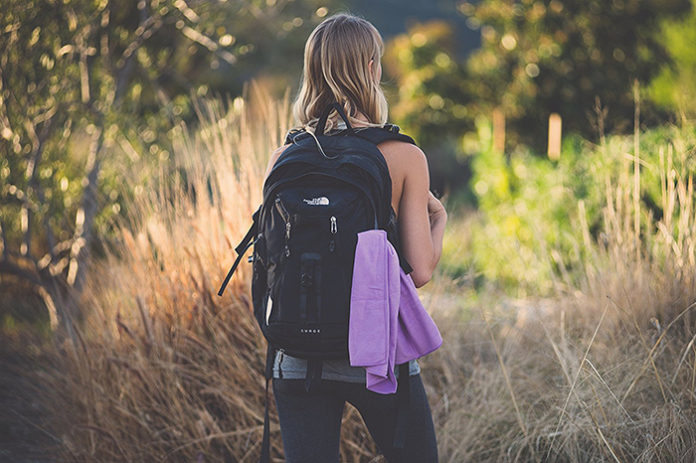 Fast Drying
Wet towels that take a lot of time to dry out can get smelly, and some traditional types even take hours until they are completely dry. Contrary to this, one of the features that make travel towels extremely convenient is their ability to dry out extremely fast and be ready to use again in no time. Moreover, they won't leave a damp smell or grow mould after you are done using them.
Super Absorbent
Most high-quality travel towels are made of microfiber, which is a luxurious-feeling material that is highly absorbent. There are travel towels that even absorb up to 6 times their own weight. Besides that, microfiber is a material that is extremely lightweight. You could simply pack a few without even noticing that you are carrying a load.
Space Savers
Most travel towels come with a handy storage pouch, which is in most cases ventilated. This storage option makes it possible to pack the towel down to a compact size, saving you valuable packing space in your backpack or suitcase. Being such space savers, travel towels are especially convenient for those that pack lightly (campers, hikers) and will appreciate every saved millimetre, but also for those that don't pack lightly and opt to stay in hotels but simply find their own personal towels more hygienic.
Soft and Durable
Microfiber is soft and gentle material that can keep its flexibility even after multiple washes. What's more, you won't need to use fabric softeners, and it will become even sofer and pleasant to the touch over time. What's more, you will be glad to know that quality-made travel towels can last you a long time without losing their colour or start fraying at the edges. The fabric doesn't pill and it doesn't accumulate fluff as other types do. The way it is woven makes it ideal for the beach since you can easily brush off any sand or dirt that gets on the surface.
Different Sizes Available
This type of towels can be found in different sizes to suit a different range of uses. So you have x-large, large, medium and small towels. Smaller sizes are perfect for face and hand drying, and can easily fit inside a daypack for day trips or excursions. And the medium and large ones are for whole-body use and are ideal for after showering, swimming and for general use during your trip.