The United States have always been considered the dream land with abundance of opportunities, especially for foreign investors. And even after severe recession has hit the US which lasted from 2007 to 2009, foreign investors still find the US market appealing. The current interest of foreign investors is focused on the American Real Estate market. The financial shock waves started when the American housing bubble experienced a collapse in 2007. At the time the housing prices started to decline reaching the bottom in 2012. The burst of the housing bubble caused many problems not only in the real estate market, but in all other areas like mortgage markets, foreign banks, credit funds, etc.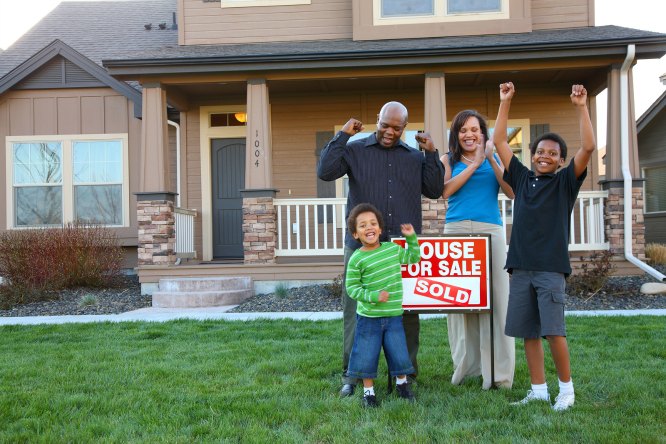 Due to the bursting of the US housing bubble, the values of homes in many cities across America dropped by two thirds and still have not recovered from that devastating situation. Based on several surveys made from more than thousand influential leaders in the world real estate industry, investing in the American Real Estate is the latest trend. Among top investors are Australians. In fact, American real estate dominates the Australian list of most wanted foreign property investments for the past few years now. Many Australians decide to take the advantage of the low prices of the property for sale in the USA, especially the foreclosure homes due to the low interest rates and higher tax return.
Foreclosure property for sale in the USA is cheaper because it is not sold by the owner, but by the bank or other type of mortgage lender. In other word, because the previous owner has failed to pay monthly loan payments, he/she has lost all the rights to the property, thus the loan lender becomes the owner. This is called foreclosure, thus every foreclosure property for sale in the USA is cheaper. In fact, since the burst of the US housing bubble, banks took the homes of a many Americans and sold the properties for extremely low prices.
So, if you are thinking of investing overseas, why not buy an affordable property for sale in the USA and take advantage of the current world real estate trend. These properties are lees than a tenth of a properties sold in Australia or New Zealand. Grab the opportunity and secure your financial future without risking it all. Invest in the American real estate now and profit later. If you decide to sell the property after few years, be sure that you will not only return your investment, but will also make profit on it.