"A happy woman is a beautiful woman". And a smooth and glowing skin is one of the attributes that make women look naturally beautiful, which is definitely IN today. Excessive makeup and "botoxed" look is already out of fashion. What really captives the beauty and fashion industry these days is the natural look.
Is it clear that no person is born looking perfect. Even the sexiest celebrities of modern day were not born perfect. Still, they look glorious. And it is all thanks to trailblazing beauty treatments that help improve the appearance of skin for a stunning look.
Let's take a look at some of the most popular professional skin treatments of the 21st century, Hollywood celebrities swear by.
Painless and super-efficient, microdermabrasion is one of the most popular anti-aging treatments for skin clearance and purification. It is a non-invasive and simple procedure, available in almost every modern Victoria beauty salon. The purpose of microdermabrasion is to remove the old and damaged outer layer of the skin and reveal the new, smooth skin layer beneath. The whole treatment is performed with microcrystals (which resemble diamonds) and using slow and gentle moves dead skin cells are removed. Result: young and gorgeous-looking skin.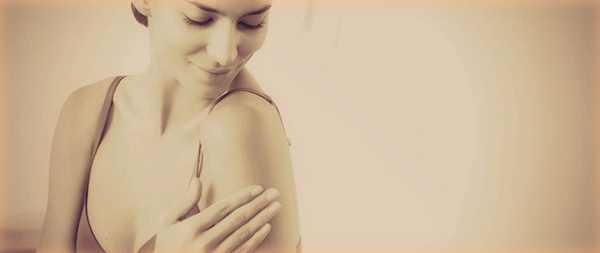 Another up-to-the minute skin care treatment, also called Non-Surgical Laser Skin Rejuvenation. It is ideal for improving the skin condition by quickly and efficiently removing skin imperfections, such as:
– Vascular Redness and Pigmented Brown Spots;
– Age and Sun Spots;
– Freckles;
– Fine Lines and Wrinkles;
– Enlarged Pores;
– Acne and Acne Scarring;
These conditions appear on different skin areas, such as face, neck, chest and hands, so why not improve them? Try IPL – Intense Pulse Light, which will certainly improve the appearance of your photo-aged skin in no time.
This professional skin treatment is performed by using a high-intensity light that treats wrinkles and scars, thus tightens loose skin. The whole procedure has to be performed with great precision, as the damaged or dead skin is removed layer by layer. If you are interested in laser skin resurfacing, have it done in a Victoria beauty salon with good reputation and years of experience in offering such professional skin treatment.
Do not settle for skin imperfections. Prove to yourself and to others that you can be the woman with the most admiring skin ever.