Darlene Zschech is a bestselling author and a worship leader who has led a hundreds and thousands of Christians in worship through books and songs. She and her husband are co-pastors of Hope Unlimited Church in Australia, but Darlene Zschech has also acclaimed herself as a popular Christian songwriter, singer, motivational speaker, worship leader and an author. One of her best books ever written is "Revealing Jesus", which comes along with her music album. This book is written for Christians who look for a fresh reading on the resurrection and immerse passion of Jesus Christ.
Revealing Jesus is a heart-warming Christian book and since Darlene is known for her understandable writing style, the book is meant for all group ages. The book is full of examples that provide the great feeling that you are never alone. God is always and always will be with all of us. He hears every prayer and can help you get over any pain, struggle or problem in your life. Once you finish the book, you will be a proud Christian and strong enough to battle all your sins.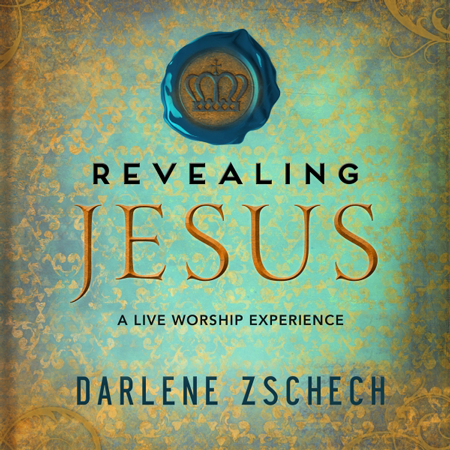 Darlene has had many temptations, doubts and struggles in her life, so she has chosen the best Christian quotes and explanations to include in the book. This inspirational book of Darlene Zschech reminds that you will be forgiven only if you learn from your mistakes. Confession is important and there is nothing you can hide from God. Revealing Jesus also reminds you that your duty as a Christian is to forgive those in need of forgiveness, no matter if they are asking for it. Darlene Zschech tells all these inspirations through many examples, of which most are from her own experience.
As one of the many God's gifts, the grace of God should be shared among all men and women in the world. Darlene says that God gives us gifts, uniquely tailored to each one. For a happy and fulfilled life, you must discover and use your gifts from God. In Revealing Jesus, the author constantly repeats that actions speak louder than words. With other words, Darlene says that there is nothing more fulfilling than devoting your life to God.
Revealing Jesus by Darlene Zschech is definitely one of the best Christian books of all times. The book will provide you with an incredibly strong motivation and strengthen your faith in God. Revealing Jesus has an indispensable value and is worth reading.