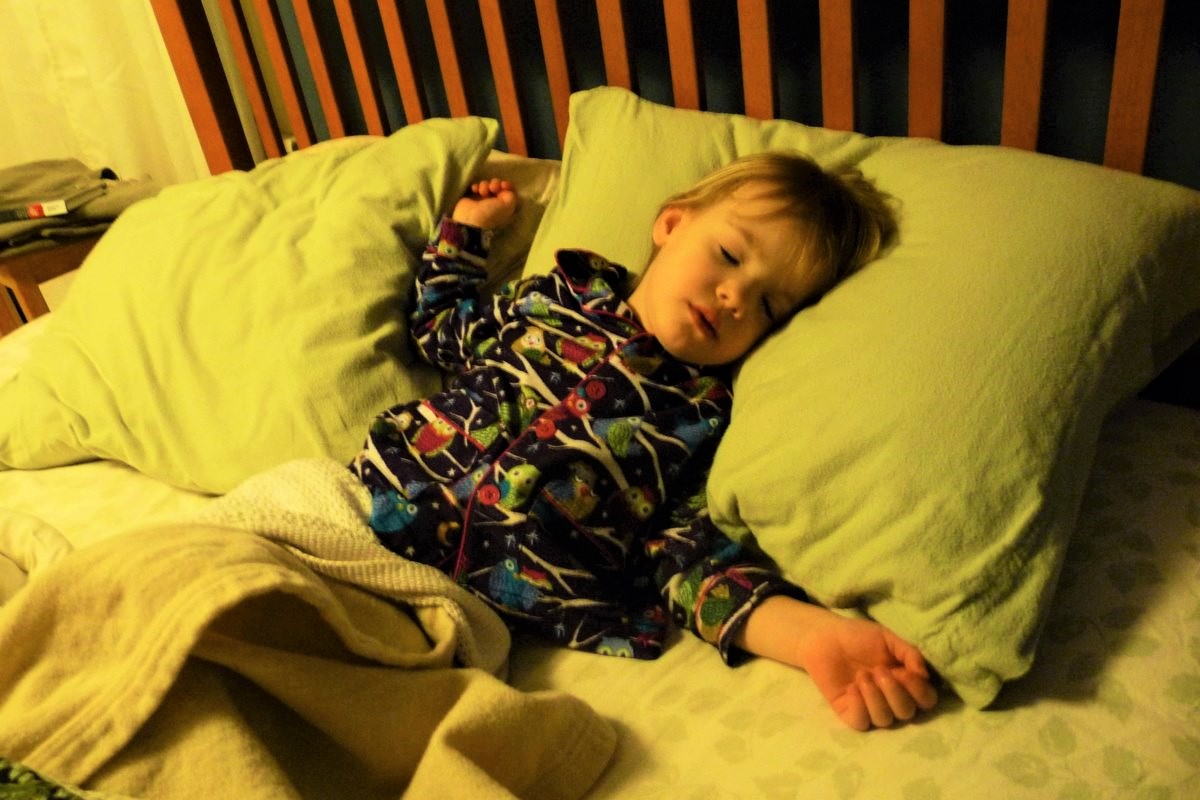 While most people can't function with less than eight to ten hours of sleep, some still manage to get by with far much less. Not getting enough quality sleep can lead to health problems – such as slow reflexes, memory loss, irritability as well as an increased chance of illness and stress – all of which can lead to more problems down the road. A good mattress, as well as a comfortable temperature, quietness and darkness will make sure that you have a quality sleep even if it's below eight hours.
There isn't a mattress that will please everyone, however, there are some key considerations that you should keep in mind when shopping for your dream bed that will improve the chances of you getting the best mattress for your money's worth.
According to their size, there are: single, king single, double, queen and king size mattresses. When it comes to firmness however, there are two basic types of mattresses – firm and soft. Contrary to the popular belief, the mattress doesn't have to be firm to properly support your back. There's a huge difference between a firm feel and a firm support.
When you test for firmness, make sure that the base of the bed in the shop is the same or at lest similar to the base of the bed in your home. If you have a hard surface or fixed slats, a soft mattress will feel much different on top, than the ensemble base that it's resting on in the shop.
If you are looking for a mattress that will be big enough and comfortable for you, a king single mattress is probably your best choice. The king single mattress is the biggest mattress out of all standard mattress sizes for a single person (106 cm x 203 cm). However, besides the size of the mattress, there are some other things to consider before going out and buying one.
Price – You have to make sure the mattress fits your budget. Some stores have different model names which will make price comparison a struggle. Therefore, make sure you take notes of the construction model, types of foam, etc. to ensure you are getting your money's worth.
Quality and Comfort – You'll spend almost half of your life in bed and for that reason you need to look for a mattress that you are comfortable with. Make sure that you are 100% satisfied with the choice you make.
Warranty – Well known and reputable sellers will provide several years of warranty for their products – same goes for mattress sellers. Don't buy a mattress without a warranty, no matter how appealing its price may be. Every trustworthy seller will stand behind their product.
Make sure you do a thorough research online in order to be knowledgeable enough to pick the right mattress. Test the mattress inside the store and make sure you are completely certain and satisfied with the decision you make.