There's something special about taking care of elderly people. You look in their eyes and notice all the joy that's in them. These people have spent more time on earth and contributed in more ways that you can fathom. Taking care of the elderly will come to you sooner or later as a responsibility as all our parents will eventually grow older and will need our help with more complex activities, and eventually, the more basic ones. So what is there, that you, as a young adult can do to help out elderly people in need? – Get an Aged Care Cert III.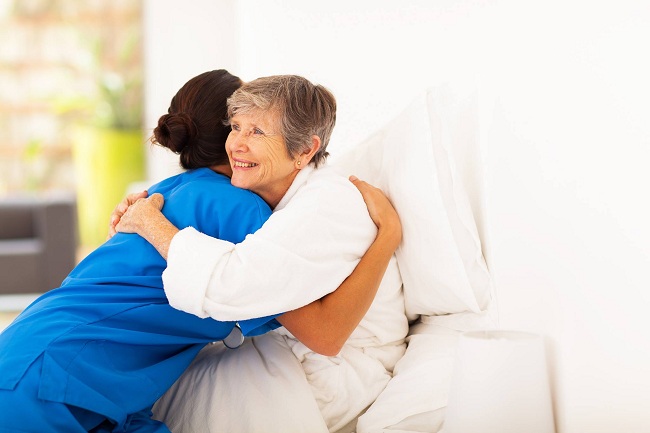 The Aged Care Cert III course will expose you to intensive hands-on learning as well as practical placement that will set you on this humble career path. This qualification will enable you to provide help to people who will need your support due to the aging or a disability in a residential or community setting. In recent times, a lot of people have avoided this career path which makes it very demanded on the job market, which ensures you will quickly start off your career. The course will introduce you to all the aspects of a carer's role which include assistance with daily activities, personal care and well-being of the patients. The benefits are countless, landing a job fast after acquiring the diploma is one of them, and here are some of the job opportunities that will be enabled to you after you are done with the course:
Residential Care Worker
Personal Care Assistant
Nursing Assistant
Home Care Assistant
Accommodation Support Worker
Community Support Worker
Social and Recreational Support Worker
Planned Activity Assistant
The flexibility provided by the course makes it perfect if you have a busy schedule as you can decide whether you want to take it 5 days a week, or just 1 day a week. The course will include hands on learning, meaning you will take theory classes in the morning and then spend the afternoon in a facility with residents of age where you will be taking on the practical side of the course.
As you finish the course, you will have the necessary technical, theoretical and procedural knowledge to take on the concepts and practices that are required in order to provide an elderly person with proper support. In addition, you will be eligible to work in health or community centers, work with diverse people and support independence and the well being of the people that you will be taking care of.