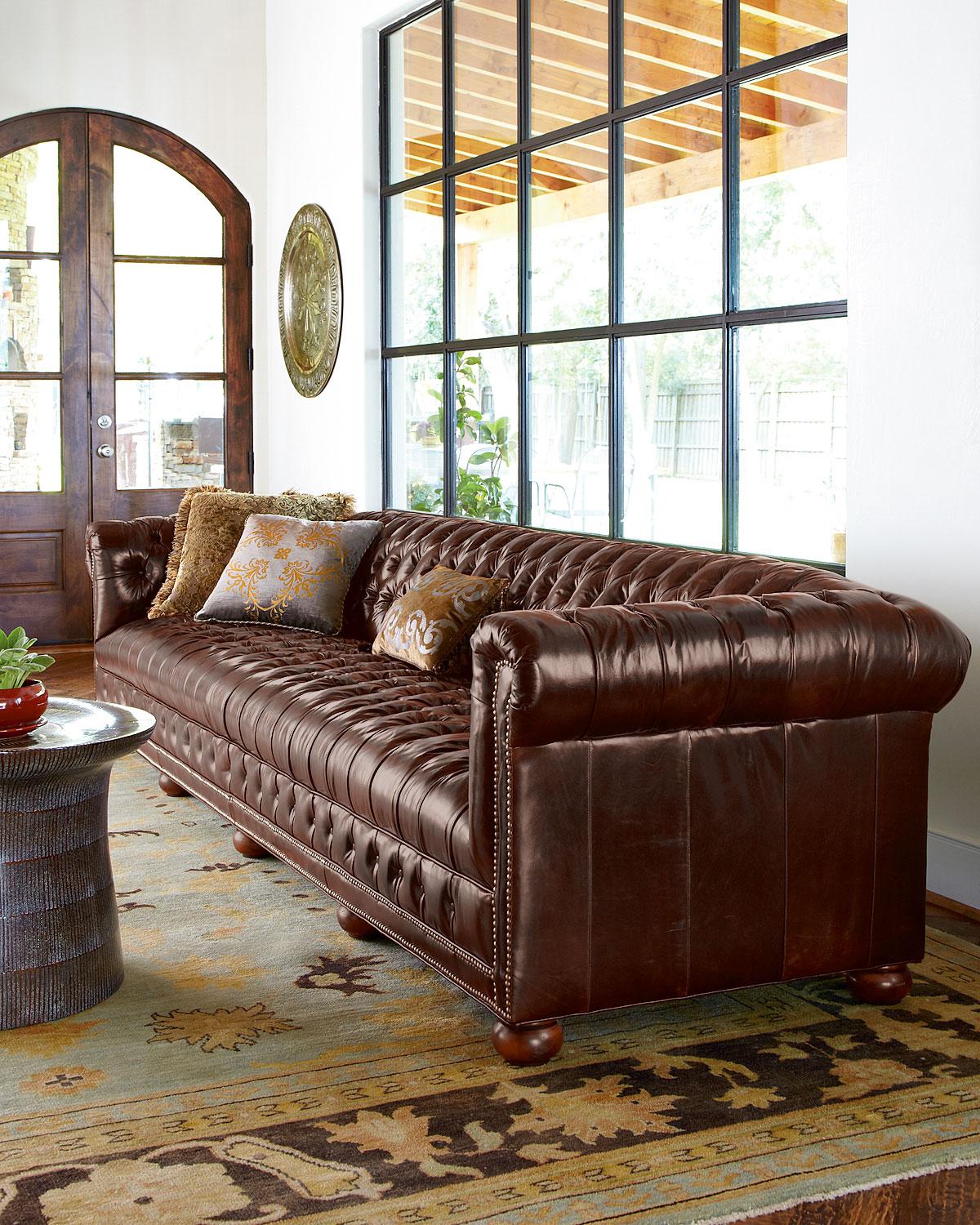 Being up to date with the latest trends is the dream of every homeowner. When it comes to the world of interior design, it seems like the industrial trend is in the spot light as it consists of great furniture pieces that can be combined with many different styles. And today, it is easier than ever to find industrial furniture. Online stores, in particular, have a vast array of dazzling industrial looking furniture pieces that will perk up your home while perfectly matching your current interior design and style. You can find great online industrial furniture offers and promotions in any reliable online store, you just need to find a reputable one that will provide you with quality furniture pieces at competitive prices.
But prior to starting your search for the best online industrial furniture deals, we suggest you stay tuned and understand more about this exceptional style and how you can match it with your current home style.
Just as the name implies, industrial style draws inspiration from the raw material used in urban lofts and warehouses. The sight of unfinished rawness, exposed bricks, pipes, and wood is not an uncommon thing within this style. This, in fact, is the thing that makes it so popular, special and easily matchable with almost any style.
This is a look that will bring you back to the industrial era, giving you the freedom to use the exposed steel and wooden elements, usually complemented by exposed brick walls and retro looking furniture pieces. The general feel you can get from this look is rustic and mature looking elements and furniture pieces with a touch of copper-tone accents.