My dad got me my first baseball cap when the LA Dodgers won the world series in 1988. Interestingly enough, I also made the school's softball team, playing third base and wore the cap at every game we played. Thinking back to those childhood memories always brings back a smile, and now that I see more of the caps around, I can see why. History repeats itself in many ways. The most obvious in this context being how fashion items from the past make their way into the wardrobes of today.
Though it's rare to see bowlers, fedoras, trilby hats and top hats in any setting not resembling the Melbourne Cup, you'll find a variety of casual hats and caps worn by almost everyone. These include the popular beanies that you'll see in the winter, bucket hats worn by hipsters, boat hats lining the marinas, and of course baseball caps in almost any setting conceivable, from the upscale high street to the footy game.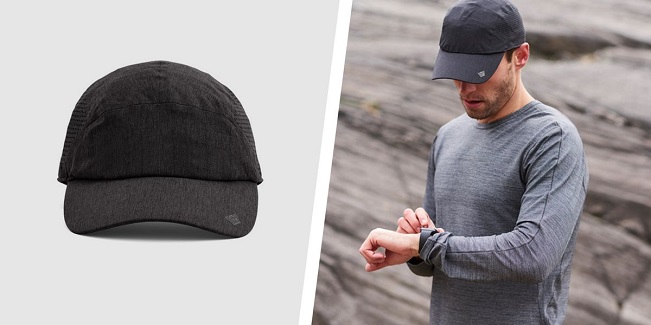 Types of Baseball Hats
There's a wide variety of baseball caps to choose from. Caps come in different styles, fit and materials, with distinguishable features – those that pay homage to your favourite team, and those that you just put on without thinking. Here, I'll guide you through the most common types seen in streets today.
Snapbacks
Snapbacks were popular in the early 90s just as my Dodgers cap, and they were intensively worn by rappers and teens of the day. Today, they're making a comeback. This type of cap gets its name from the adjustable straps at the back of the cap. One strap has jutting points that fit into holes of the other strap. The more holes there are, the more choice for a tighter or looser fit. The caps come in different sizes, and some might be marketed as men's caps, women's caps or kids' caps.
Strapbacks
Strapbacks are baseball caps that have a strap that tightens or loosens along a strap buckle. A simple pull will get you the fit you want. They're good when doing sports, as they won't come off when jostling around, or when faced with a headwind. Similar to Strapbacks are Hook and Loop caps which tighten by the way of a Velcro loop or hook at the back, though worn hats might loosen up after longer use.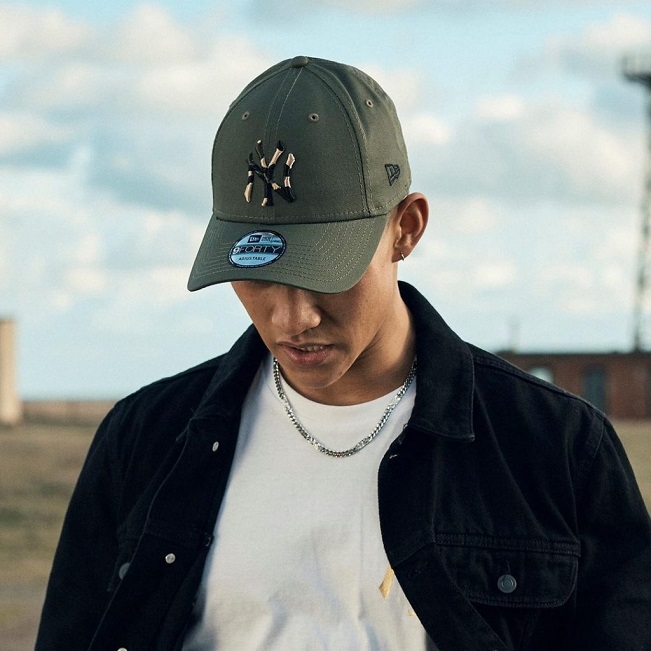 Fitted Baseball Caps
Just as the name suggests, these caps don't have any back adjustment, so you're stuck with the fit of the particular size. They do, however, offer a snug fit, just make sure you're comfortable. For a better fit, look for Flexible Fitted caps, which are basically like the ones we listed above, just with an added elastic band that stretches to the width of your head.
Dad Hats
Dad hats are worn not just by dads of all sorts, but their comfortable fit makes them ideal for any casual outing. They are more curved up front and don't have a reinforced lining like strapbacks and snapbacks. Possibly the most laid-back cap out there.
Trucker Hats
Also called net caps because of the mesh at the sides and the back. They're worn by truckers and tradies and often have the company logo at the front. You can find cheap knockoffs in discount and souvenir shops.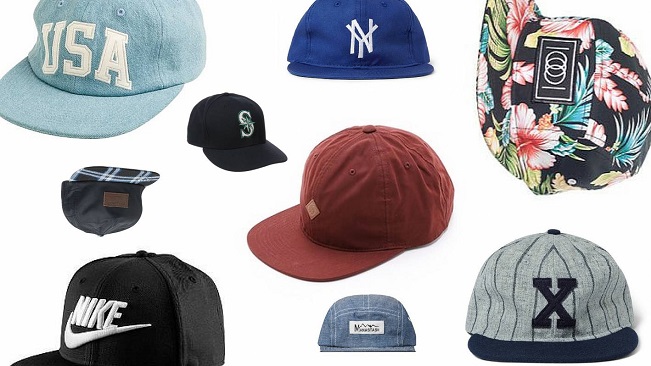 Differences in Shape and Design
All baseball caps consist of two major parts – the crown or the part that covers the head, and the brim or visor that protrudes forward from the crown, shading your eyes. The crown can consist of 5, 6, or 7 panels stitched together. Eyelets along the top of the panel provide cooling. Buttons are often seen at the top, where the panels intersect. Crowns can have an additional inner lining, differentiating caps into structured or unstructured. They can also be of different heights, meaning there are low-profile, mid-profile and high-profile baseball caps. The brim can be curved or flat. Baseball players would wear a 5- panel structured mid-profile snapcap with a curved brim. Go for the cap with the best fit, especially if you'll be wearing it for longer periods.
Materials
Cotton is the preferred material in quality caps, especially replicas of official team gear. Cotton is breathable and easy on the skin, so provides for a comfy fit. Inner linings and headbands are also mostly cotton. Hardened cotton, known as buckram, form the brim. Older baseball caps were made entirely of wool, and wool is still used today, especially in the crown. Wool blends are seen in more expensive caps. Polyester and nylon feature in cheaper, loose-fitting caps like trucker and dad hats. Leather is seen in designer caps. Velcro is used in straps, and metal in quality buckles.
When and How to Wear Baseball Caps
Besides the basic baseball caps, there's a ton of variety out there to suit all walks of life. You can find caps that fit ponytails, studded caps, caps with long, short, flat and round brims, caps in team colours, replica and original caps, wool caps for winter, lightweight cotton caps for summer. The list goes on. For a laid-back casual look, pair your cap with simple clothing, like tees, jeans and sneakers in the summer. And loose-fit shirts, hoodies or jackets when the weather gets cold. Buy yours online if you're eager to get out soon, or try a few on in dedicated retail stores.