The use of water in the treatment of various physical illnesses, such as arthritis and related rheumatic symptoms, is known as hydrotherapy. It is distinct from swimming in that it entails specific exercises performed in a warm-water pool. The water is normally 33–36 degrees Celsius, warmer than a typical swimming pool.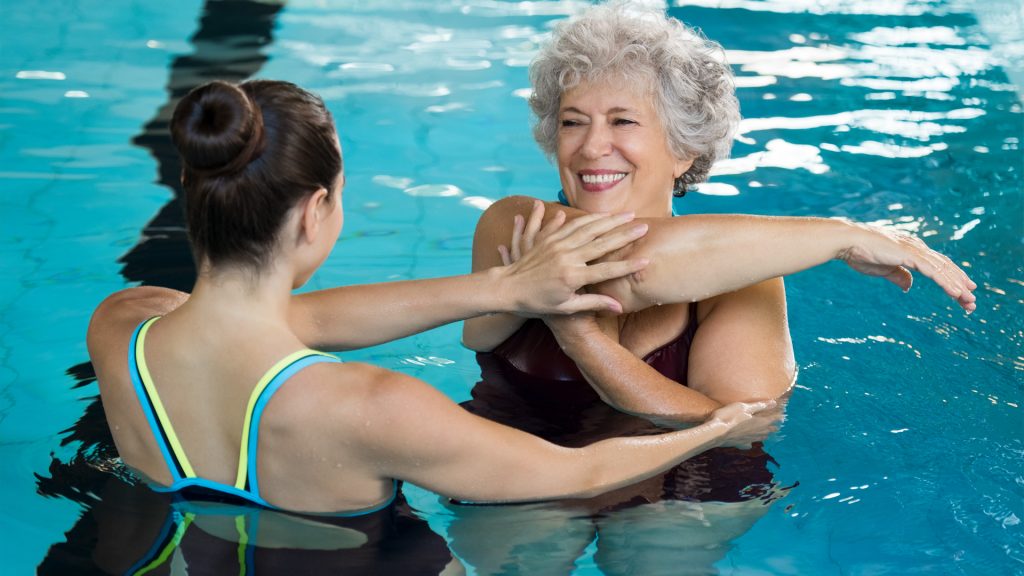 Although usually administered in a hospital's physiotherapy department, you may also do it in the pleasure of your home with a swim spa pool. The exercises are usually demonstrated by a physiotherapist or a physiotherapist's assistant with specialised training. Depending on your health problems, the focus of the exercises can be changed to help with range of motion or strength. Hydrotherapy differs from aquarobics in that it focuses on slow, controlled motions and relaxation rather than the more intense aquarobics.
What are the benefits of hydrotherapy?

Hydrotherapy can benefit you in a variety of ways. The warmth of the water relaxes your muscles and relieves joint pain, allowing you to work out more effectively. The weight of your body is supported by the water, which helps to reduce discomfort and promote a joint range of motion. Water can be utilised to offer resistance to your joints as you move them. Muscle strength can be improved by pressing your arms and legs against the water.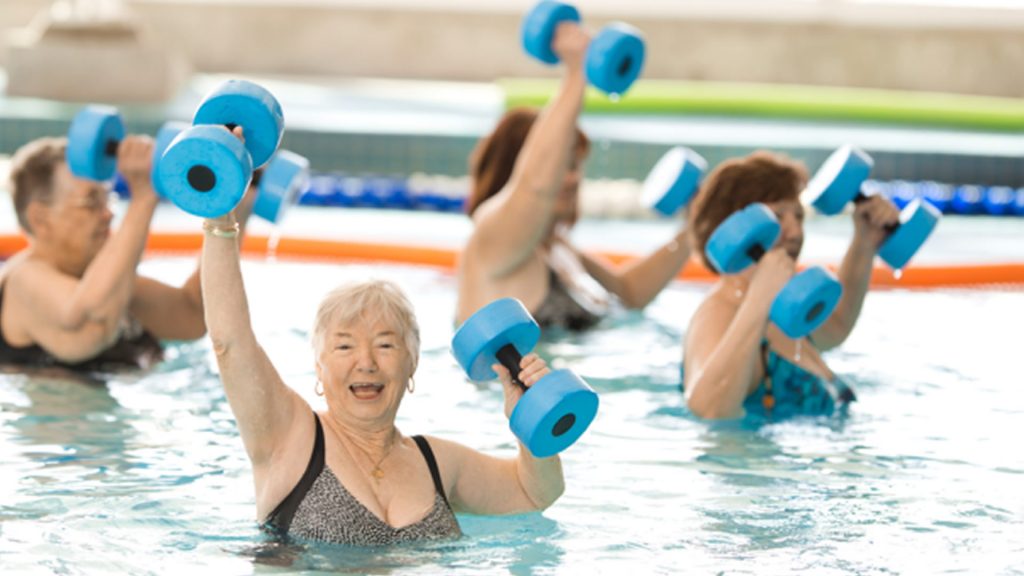 Regardless of how many joints are damaged, hydrotherapy is beneficial. It's sometimes used for back pain, ankylosing spondylitis, psoriatic arthritis, and osteoarthritis, but it can also be used for other types of arthritis if you want to try it. During your treatment sessions, you'll usually share the pool with other people, though the exercises will usually be individualised to each individual. For persons with similar issues, group sessions are sometimes offered too.
Upgrade your swim spa at home with a spa heat pump

But if you wish to have your hydrotherapy in the comfort of your home, you might want to invest in equipment that will allow you to give your health a boost. Pumps that use air as a source of heat are the most energy-efficient spa heat pump option and are a cost-effective way to heat your pool or spa water. A PowerSmart heat pump uses around 75% less energy than a normal electric spa heater and 55% less energy than natural gas.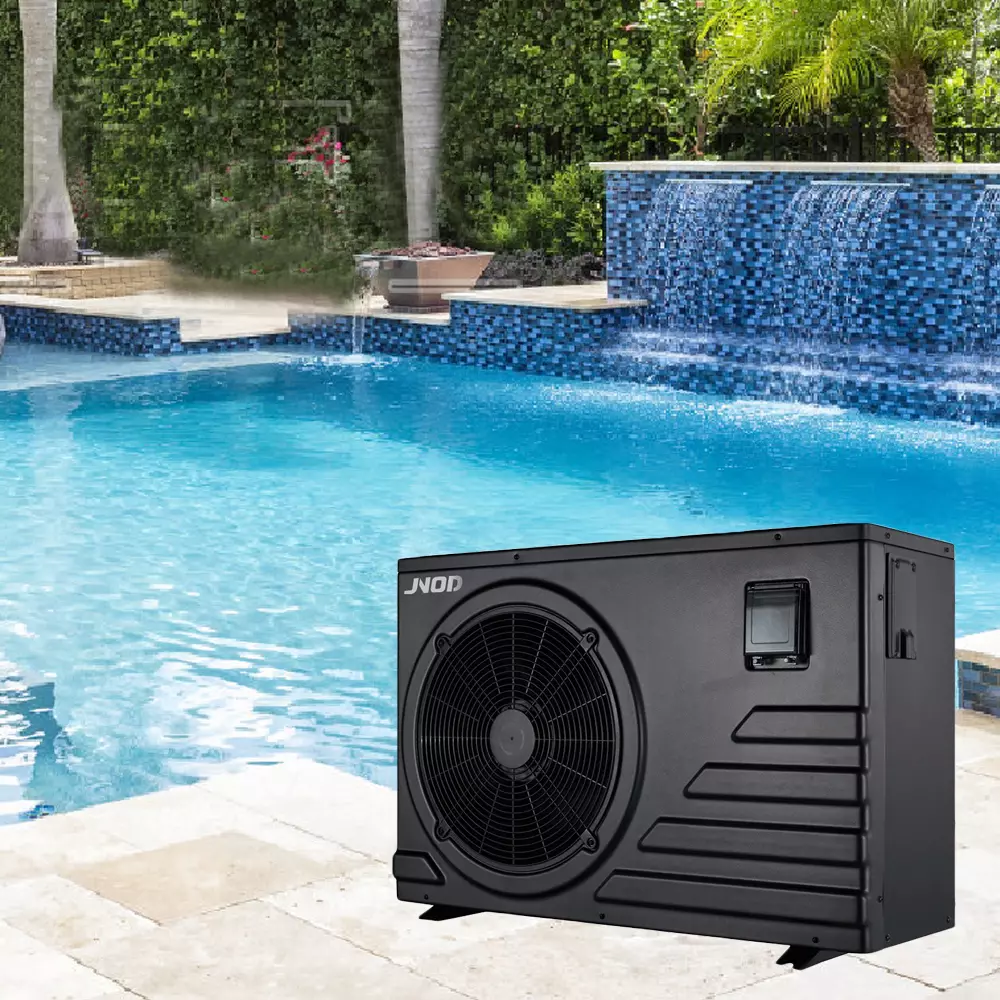 This significant energy savings allows you to extend the swimming season of your pool or keep your non-SpaNET equipped spa or swim spa at a comfortable temperature and ready to use all year. Any PowerSmart Heat Pump can be installed in conjunction with your existing pool filtration system or as a stand-alone heating system.
Most spa owners had to make do with basic electric heaters until now. However, electricity is becoming increasingly expensive, and this upward tendency will continue. Because of the huge cost advantages, heat pump technology has been widely embraced in the pool sector. Most pool heat pumps can save owners up to 70% on heating costs.
There are various techniques to use hydrotherapy

A physiotherapist can work with you one-on-one or in a group setting, or you can join a water fitness class where a fitness teacher will lead you through a range of exercises. If you like, you can get some guidance and then work on your own at home in your pool heat pump swim spa.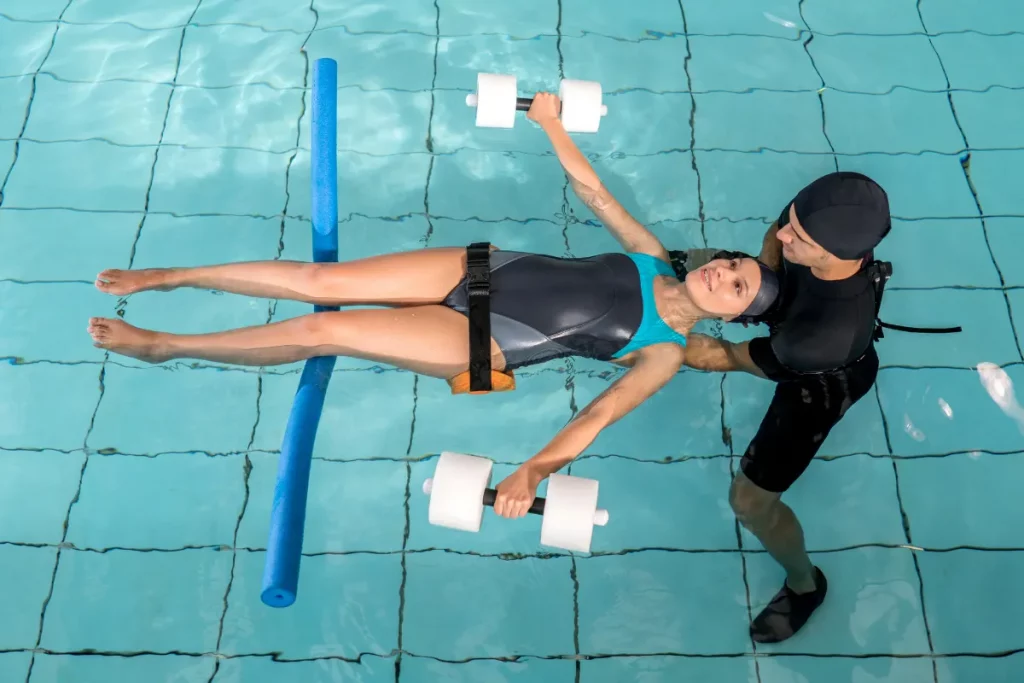 You're not swimming—you're normally standing upright with water around your waist, chest, or shoulders. To aid flotation or increase resistance, foam noodles, boards, or water wings are occasionally employed. Walking, jogging, or running in water has the same health benefits as comparable activities on land, but without the pressure on joints, according to research. Before you begin with hydrotherapy:
Take into account the temperature of the water

Water treatment is usually done in a warmer pool hence the importance of a spa heat pump. In general, a comfortable temperature range of 32 to 34°C is considered neutral. You're not overheating or losing body heat. However, if you like a cooler pool, that's fine, as long as you can stay in it long enough to reap the advantages of exercise. How about a chilly dip in the pool? Going in and out of a plunge pool for short periods will not affect your joints.
Reconsider your swimsuit

While men's swim trunks are normally easy to put on and take off, women's swimwear might be more difficult. Instead of a racerback, look for a tank-style or "adaptive swimwear," which may have an easy-to-use zipper down the front. Discuss using a pick-up tool or other tools to handle dressing and undressing with your occupational therapist. Or Instead of a swimsuit, you can wear a nylon t-shirt and shorts to the pool.
Work on your steps diligently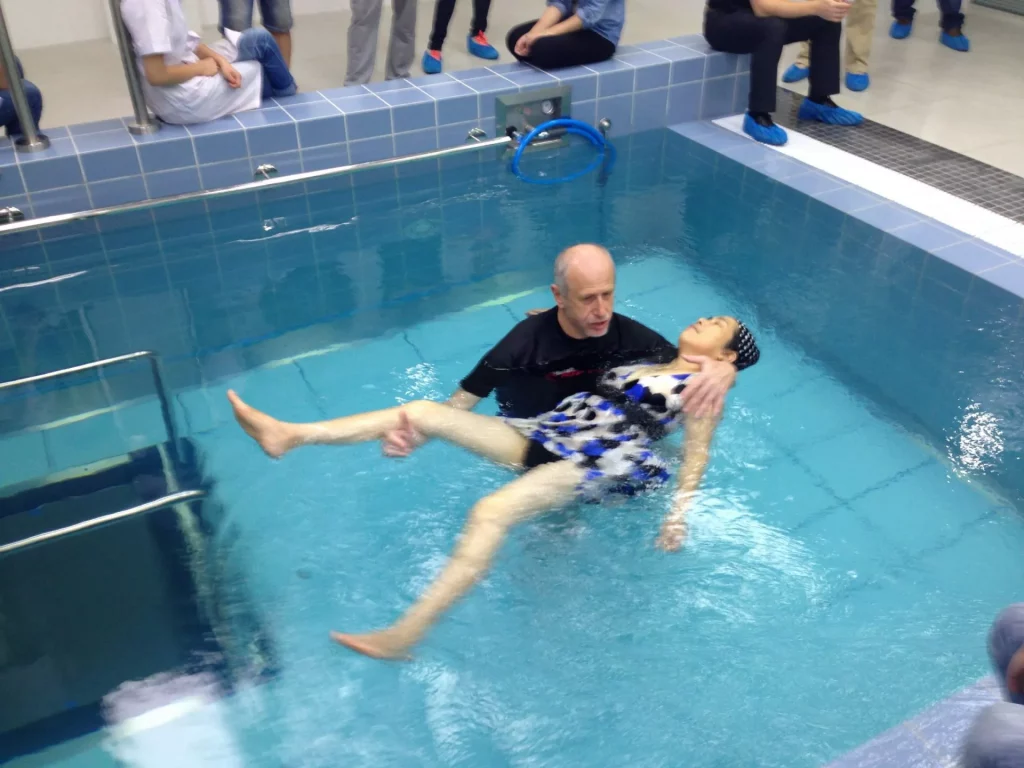 You've probably heard the phrase "use it or lose it" referring to the importance of keeping your joints moving to maintain mobility. Hydrotherapy is a terrific technique to retain your range of motion while reducing or eliminating discomfort. Practice walking and climbing stairs in the water if your hips or knees are hurting when you're moving. If you need to use a walker or cane on land, simply carry it onto the pool deck to feel more secure. In addition, public pools should have adequate handrails and handholds. Keep in mind that water exercise might drop blood pressure and heart rate, so check with your doctor first.
Involve your friends and have a good time

Being in the water with a group creates a unique sense of togetherness. Plus, research suggests that exercising with friends makes you more likely to persist with it. Allow yourself to incorporate water into your training and enjoy the full advantages of hydrotherapy.