Weddings are often considered a very important event in everyone's life. They're a time to celebrate the love and commitment of two people who have decided to spend the rest of their lives together.
While weddings can be a very joyous occasion, they can also be a lot of work. There are many different aspects that need to be taken into consideration when planning a wedding, from the venue to the catering, as well as the particular way in which you want to organise the whole event.
Dress codes may vary depending on the formality of the wedding, and often the bride and groom will have specific requests for their guests. Let's take a look at some of the most popular styles of wedding dress codes so that you can be sure to choose the right one for your own big day.
Traditional or Classic Wedding Style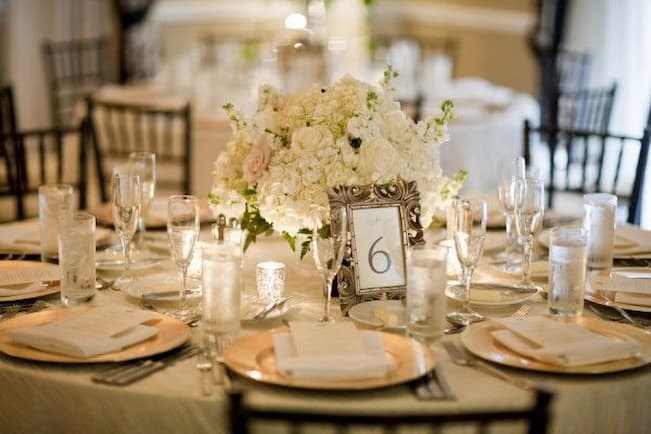 A traditional or classic wedding is frequently a very formal affair that includes a sit-down three-course dinner at the reception. Suits, tuxedos, and sparkly ballgown-style dresses with traditional veils are popular choices for couples that want this kind of celebration.
Those who stick with a classic wedding option are more likely to dress up the part. Flower girls, junior bridesmaids/groomsmen, ushers, and ring bearers are all frequent parts of the bridal party. Ceremonies are frequently held in churches, but not always! Your imagination is the only limit.
But when it comes to footwear, brides often turn to comfort and functionality over style. While still beautiful, classic and elegant bridal flats are a popular choice for a walk down the aisle and for dancing the night away. They often feature delicate details like crystals, bows, or beading to match the formality of the dress.
Minimalist Wedding Style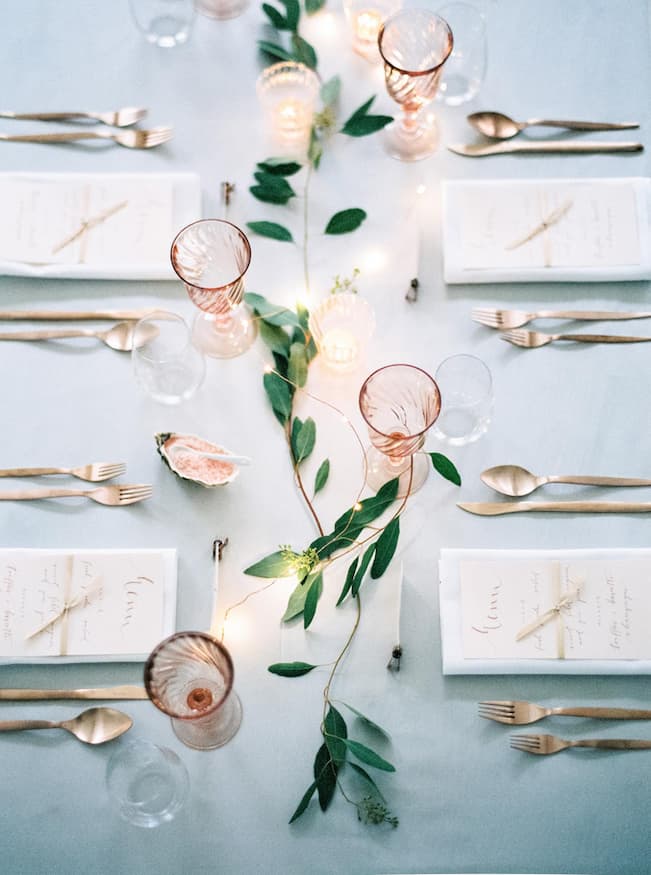 Another formal occasion is a more minimalist wedding, which has all the foundations of a classic and conventional wedding but with a modern touch. Contemporary design choices, such as a non-traditional wedding gown, a non-traditional wedding venue, as well as a different take on invitations can all give the ceremony a surreal feel.
Rather than basic options, these kinds of weddings offer trend-focused styling. All of the traditions associated with a typical wedding, such as a sit-down supper and speeches, may be included. Many of the important factors including bridesmaids, groomsmen, flower girls, and page boys, are usually still part of the plan.
Elegance usually means a cleaner, simpler look. That's why this is typically the choice of couples who like to keep the sparkles at bay. Some of the more subdued designs found on bridal flats are often the best choice for this type of simplest-is-best aesthetic. A pair of white or ivory ballet flats with a few delicate details can finish off the look without going overboard.
Vintage Roaring 20s Wedding Style
Most vintage weddings pay homage to the Victorian era, as well as the 1920s and 1940s. The wedding party's outfits, hair, and makeup, as well as the venue's styling and decor all reflect this theme. Jazz music, antique photo booths, vintage wedding cars, and even a retro-style location are all great ways to complement your vintage theme.
Depending on where you live, there may be a plethora of antique bridal gown shops or none at all. Flapper-style headpieces and retro tiaras are great statement details that can really help to set the tone of your wedding. And, of course, no vintage wedding is complete without a beautiful pair of jazz age-inspired wedding flats! These can often be found with art deco details, like beading or sequins.
Rustic or Vineyard Wedding Style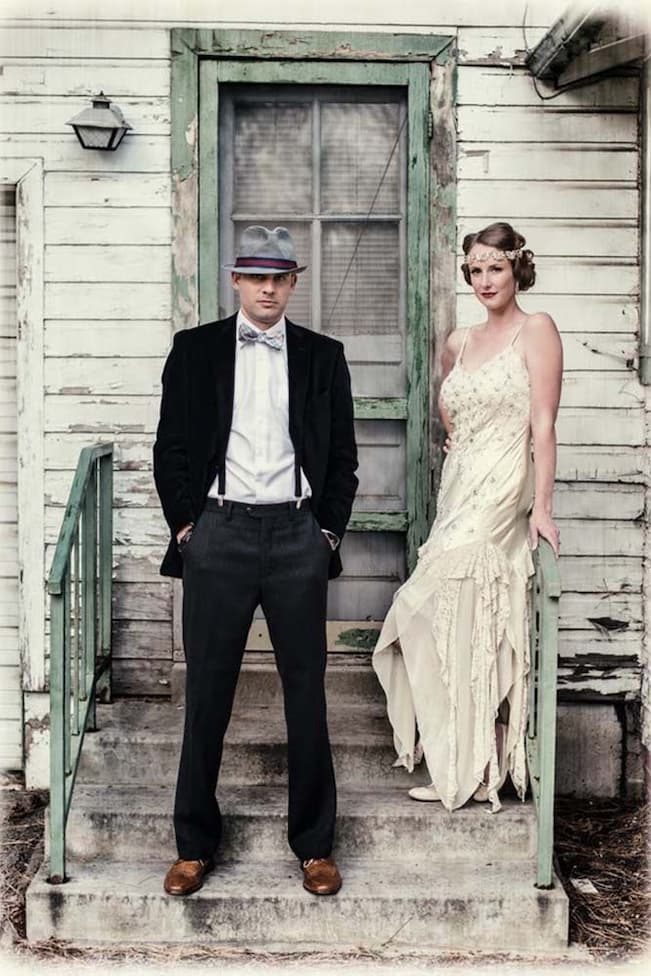 A rustic wedding theme or style is inspired by the simplicity of country living, which is why it incorporates plenty of natural elements. They typically include natural unstructured bouquets and flowers, as well as rustic features like wood and metal.
Vineyard weddings are typically held, and function best, in sites such as barns, sheds, vineyards, and outside beneath a marquee or tree, with a sit-down dinner as the main event. The venue will likely be styled with rustic elements, such as wooden tables and chairs, metal lanterns, and burlap table runners. All of these come together to give the event a homey, natural feel.
Although some formality may be present, a rustic wedding is often more easygoing and laid back than a traditional wedding. Since most of these weddings are held outdoors, flat wedding shoes are ideal for navigating uneven terrain and avoiding sinking into the grass or dirt. A beautiful pair of bridal sandals or lace-up flats can often be the perfect finishing touch to your rustic wedding look.
Whether you're looking for something simple and understated or something with a little more personality, there's definitely a pair of flats out there that will suit the occasion and your preferences. So why not let your shoes reflect the relaxed and natural vibe of your rustic celebration?