Tackling the daily cleaning chores isn't fun at all, especially when talking about cleaning stubborn stains and adhesives. Removing dirt and grime can be quite of a task, particularly when the stains are old and dry, so it's recommended to clean regularly and immediately after use. But even if you don't always clean up right after cooking, there's one holly cleaning agent that can remove even the most stubborn stains – De Solv It.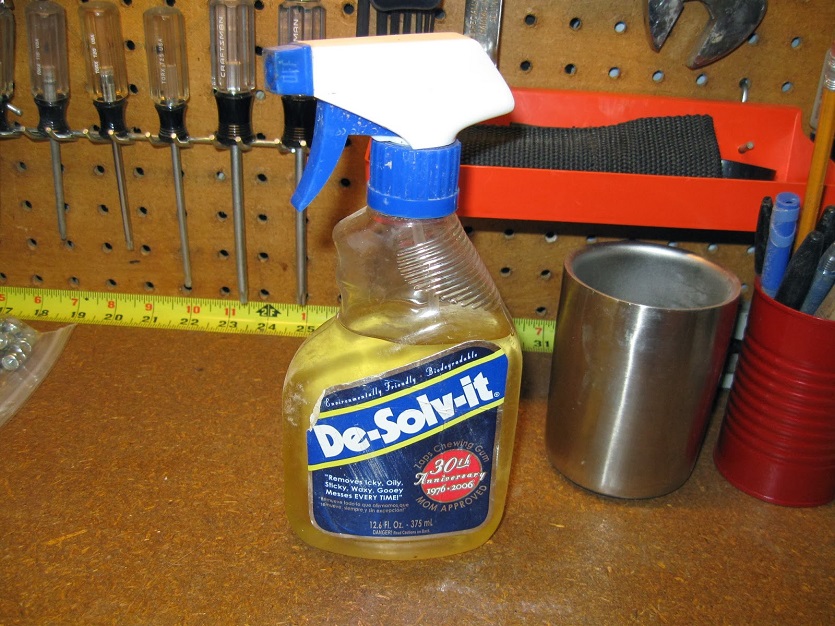 What Is the De-Solv-It Degreaser?
As the name implies, De-Solv-It is a powerful citrus-based solvent ideal for dewaxing, degreasing and removing adhesive from almost every surface. This gentle degreaser can clean everything, whether you need it to clean metal, wood, glass, ceramic, plastic, tiles, or even fabrics. Plus, it's non-flammable, making it a safer solution when compared to some hydrocarbon-based options.
Origin
Coming from the United States and made by ORANGE-SoL, this degreaser has been present on the market since 1976. Since its appearance, this degreaser has become the first ally of many households and commercial facilities, which explains its popularity in different countries worldwide. It comes in various forms and types, and some of them are used for even removing tar and asphalt from the skin. A variety of it is can even be used on burn wounds, claims the American Journal of Surgery and the American Burn Association.
The discovery of citrus cleaners began in 1932 when Edwin Lloyd Ackerman noticed that the orange peel from the orange he ate had started to dissolve the cement resins from his hands. After a lot of research on the topic and the search for high-quality components, the safe and natural formulation was born. Upon the death of Ackerman in the '70s, Orange-Solvent continued to improve its work, and in 1976 they launched De-Solv-It. Until now, this product is leading and recognised in the whole world.
Interesting Facts about This Degreaser
Over the years, De Solvit products have received numerous positive reviews in Consumer Reports, USA Today, Family Circle, Good Housekeeping and many major and leading print publications.
This dissolver has been used in the industry worldwide for quite a long, and the best of all is that it has done an amazing job. Since its appearance, this degreaser has become the number one degreaser, so it isn't strange that it has passed the rigours of world-known names like Disney, Marriott, Holland America Line and many more.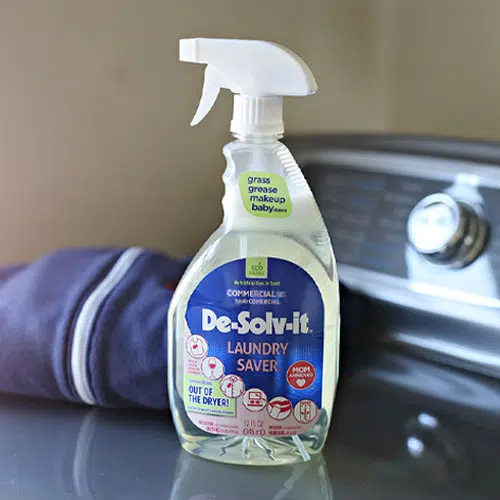 Being present on the market for so long, but most importantly, being so successful in its job made has made it one-of-a-kind. Even in 1989, this degreaser was the first and only one that workers turned to clean up the Valdez oil spill back then. They bathed themselves, their boats and equipment to remove adhesive, oil and tar from them. It's said that over 200,000 gallons of this product were used for the purposes. Nowadays, variations of this product are still used for cleaning ships, refineries, equipment, vehicles, etc., without damaging the environment.
How to Use It?
Tough Jobs
Given the fact that this cleaning solvent can remove cement and asphalt, it can also remove any sticky labels, stains, chewing gums and sticking plaster from numerous surfaces. For more than 40 years, this product has solved the toughest cleaning jobs, so cleaning stickers and adhesives of all kinds would be a piece of cake. All you have to do is spray the affected area, let the product activate for a while and wipe it off or scrape it. If necessary, you can repeat the procedure as many times as you want.
Household
Kitchen surfaces like ovens, bench-tops, kitchen and fridges can be extremely hard to clean, especially when in touch with oil stains. Luckily, this will become a thing of the past once you start using this degreaser. All it takes is spraying the affected surfaces with this cleaner, let it activate and wipe it off with a clean cloth or paper towel. Simple as that.
Being able to clean stubborn oil stains makes it also perfect for cleaning shower screens, sinks, bathtubs and toilets. The cleaning procedure is the same as the one for cleaning the kitchen.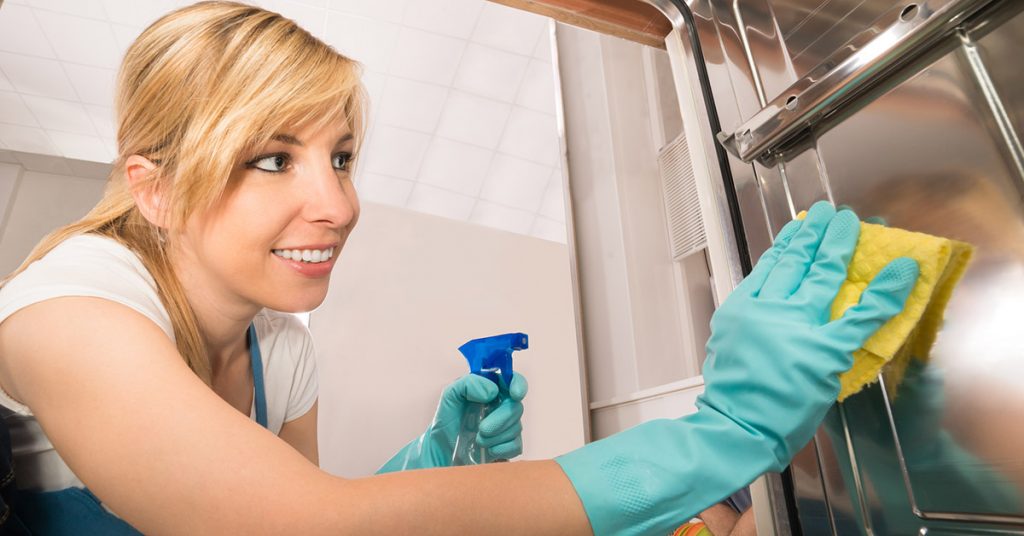 Laundry
Some types of this cleaner can also be used as clothes stain remover. You just need to spray the area for at least 10 minutes before washing the clothes and then toss them in the laundry. One thing is certain, you'll be amazed at the results. This product is also excellent for cleaning the mess after your kids and pets. You won't have to worry the next time your child colours the wall with crayons since you'll have a Desolveit to clean the mess with.
Can You Use De-Solv-It on Skin?
As we already mentioned, some forms of this product can also be used on the skin to remove adhesive or other types of stains. However, you should consult with a professional and follow the manufacturer's instructions.