In the past, the only way to connect two pieces of metal was with the use of a forge and blacksmith tools. Today, this can be easily done with the help of welding equipment. If you are someone looking to perform tasks that are usually done by factory workers, this guide will help you understand what to consider when looking for this type of industrial equipment for sale.
Understanding Welding Equipment
Welding equipment can be classified into two categories – equipment used for welding and safety gear. The equipment can come with different configurations in basic design, output, and power source. and the safety gear consists of tools and devices designed to protect the individual welding and the surrounding area.
Different Types of Welding Equipment
Electric Welders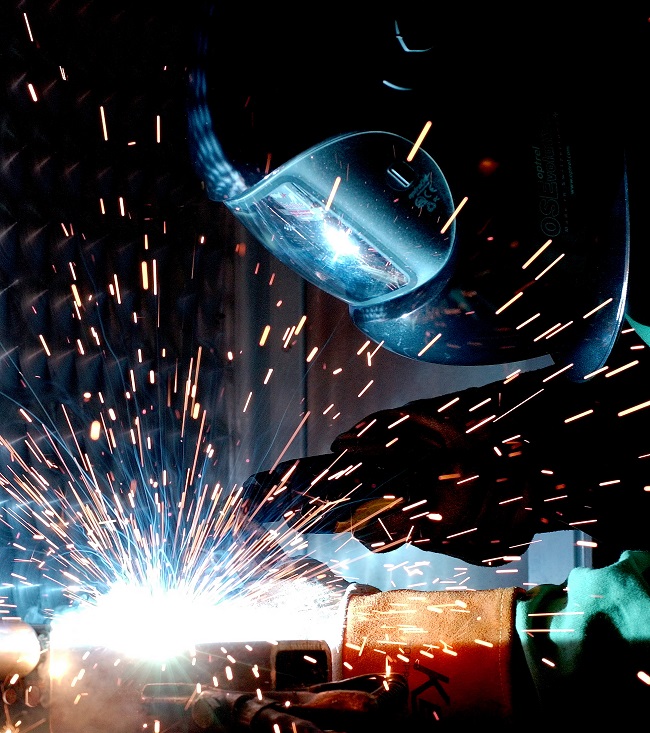 This equipment uses electricity to create the required heat for welding. One of the most important things to check when looking for this type of industrial equipment for sale is what kind of power sources it uses. Two types of power sources are available – AC and DC. Since most homes use AC currents, you should consider getting an AC power equipment so you can plug it into any wall outlet in your home. DC power equipment is a less common option as it requires to be plugged into a separate welder generator in order to work properly.
Wire Welders are the basic welding equipment for novice welders and those looking for a simple, yet effective method of welding different materials. It basically consists of a heat source which when a trigger is pulled, can melt a wire that is fed through the machine.
Stick Welders are another fairly simple welding equipment parts that are recommended for intermediate welders, or people interested in learning a more complex welding process. It is differentiated by its unique design which allows users to create an electric current that is grounded to itself, resulting in an arc of electricity that is hot enough to melt metal.
Gas Welders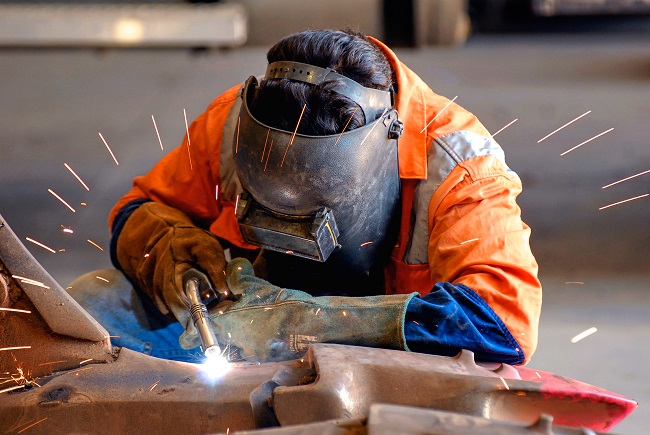 These welders use a flame to heat the metal until it is hot enough for welding. Propane, oxygen and acetylene are generally used by gas welders to create a flame that is hot enough. Generally speaking, gas welders are difficult to use and tend to melt metal in a wider range than the other welders.
Safety Gear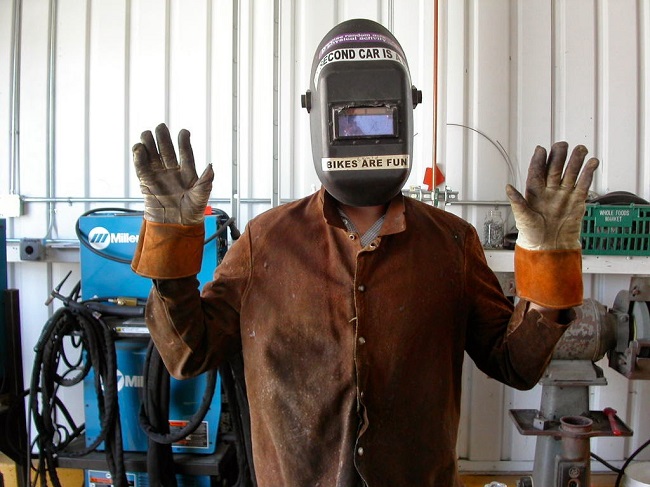 When it comes to welding, safety gear is very important. It not only helps prevent accidents but some of them, welding helmets, for example, have the ability to protect the user's eyes from the overwhelming light caused by welding.
When looking for any industrial equipment for sale it is always helpful to carefully read the product description as there you can find detailed information about the product. It is also important to read reviews and comments about the products that you plan on buying to ensure your purchase is a satisfactory one.