If you're looking to start waxing at home, it's important to know what is needed to get your own kit started. A good home wax kit should not only have all of the supplies needed for hair removal but should also make the process easier for you.
Even if you've never done any home waxing before, you can feel confident that it is a very clean, safe, and effective type of hair removal. Plus it's much more convenient than a visit to a salon or spa – the bonus is that you can do the job in your own bathroom! With just a few inexpensive supplies, you can be on your way to smoother skin and fuzz-free bikini lines.
In this guide, you'll find what you need in your kit and tips for keeping all of your supplies organized and tidy and saving some money as well.
Using Waxing Cartridges and a Heater Makes Things Easier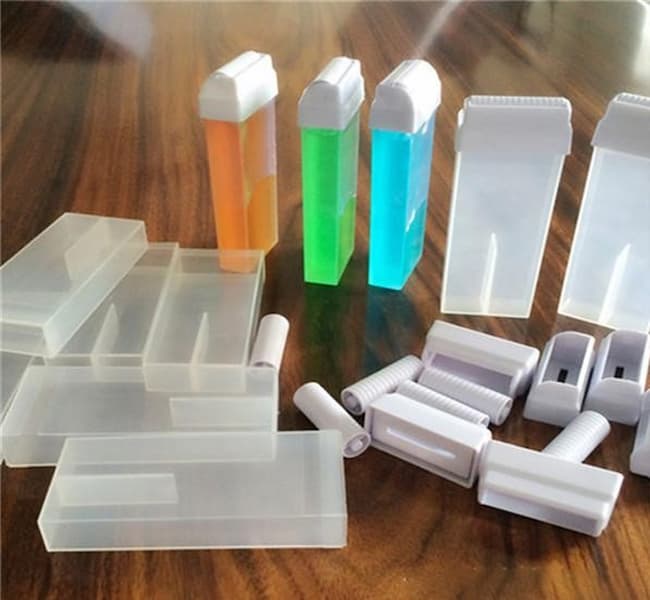 You can easily find an inexpensive roll-on waxing cartridge that will make it easier for you to perform this treatment yourself in the comfort of your own home. This type of cartridge is designed for use with the hot wax methods that are commonly used in salons across the country today. The roll-on wax cartridges can be purchased for less than twenty dollars if you know where to look. These cartridges come in an array of colors that include green, blue, white, and yellow, however, the color doesn't indicate much more than just the smell of the wax.
The main benefit of using waxing cartridges at home is their affordability. A salon will charge you 60 dollars and up for a full Brazilian treatment, while a box of waxing cartridges will cost much less. The results will be comparable, as long as you use an adequate amount of warm wax, which shouldn't be too difficult since the cartridges are pre-measured for your convenience.
Speaking of warm wax, you will need to purchase a cartridge wax heater if you want the wax to glide smoothly onto your skin from the roll-on cartridge. Luckily, a cartridge wax heater is usually an affordable item you can find at the same stores that sell cartridges as well. Using a heater is very convenient so you won't have to put your wax cartridges in hot water and wait for a long time until they heat up.
A Wax With a Good Consistency Will Ensure Professional Results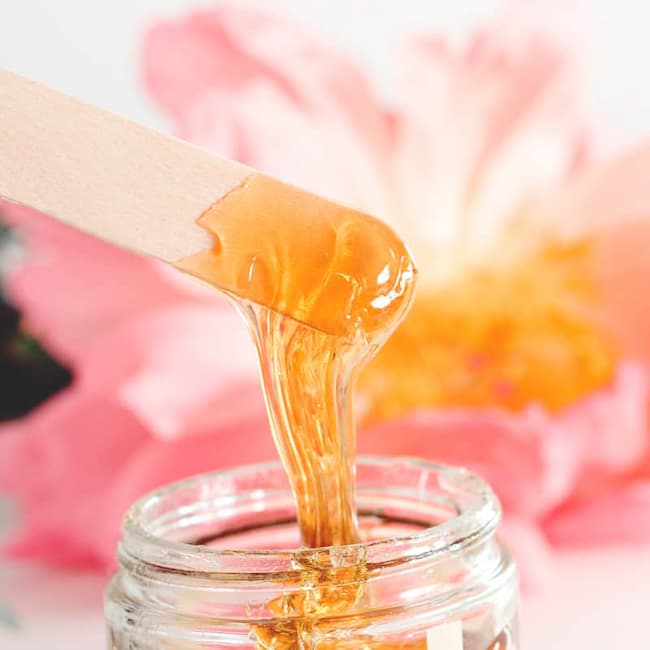 A good wax consistency is crucial to the success of your waxing sessions. If you want to avoid any pain during the removal of hair, you'll have to make sure that you get it right from the beginning. Wax is made from two different kinds of ingredients: hardener and resin. The hardener melts at a lower temperature than the resin, so when they are mixed they are easier to spread on your skin.
Waxes that have a "temperature" that's too low, meaning they are too hard, will cause pain, and may cause burns when applied. The best kind is one that will stick to the hair, but still, leave some of your skin uncovered so that you can easily remove any wax left on your skin after removal of all of the hair.
A lot of people prefer a Brazilian style of wax which is softer than the European style. It doesn't take as much heat to melt it or as much pressure to push it into the skin. You can use one of these two methods: apply the wax with disposable gloves or use a cloth strip that is attached to the base of a spatula. The cloth strip is used in conjunction with the spatula, which pushes the strip into place for easy application. If you have trouble mastering this, cartridge waxing is the way to go.
Wax Strips Are a Must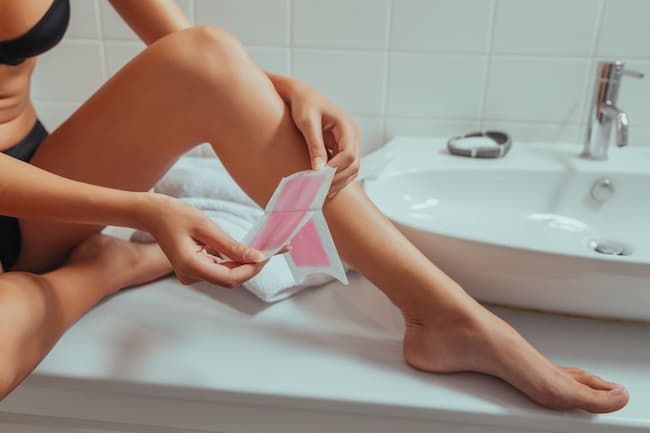 Whatever way you choose to go – whether using a roll-on depilatory wax cartridge or the traditional method, wax strips are a must. Alternately, you can buy a pre-made waxing strip pack at a beauty supply store or drug store, or online. You just melt the wax and then dip a cloth strip in the wax and apply it to the hair. Pull the strip off quickly in the opposite direction of hair growth, and you're done. No need to wait for it to cool down or anything like that.
You can even make your own wax strips. for instance, use an old cotton T-shirt or other thin cloth and tie it into a knot at one end and put it in some water for a couple of minutes; this softens it up so that it won't burn when you dip it into the hot wax later.
As mentioned, you can also use your wax strips along with depilatory roll-on wax. Instead of dipping, roll the wax onto your skin and then proceed to pull the strip and remove the hair rapidly.
Pick a Good Pair Of Tweezers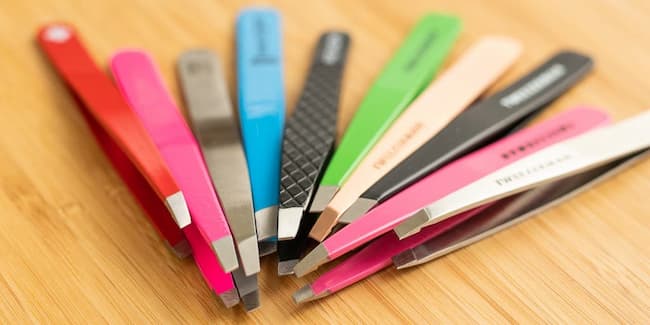 Tweezers used for home waxing should be long and thin. A wide, thick pair will have a tendency to crush the hair as opposed to pulling it out. The kind of tweezers with rubber tips can make it difficult to grip onto individual ingrown hairs.
Moreover, make sure you wax yourself under good light, for instance, having LED lights or an LED mirror in your bathroom https://www.introinto.com.au/led-lights-meet-mirror-most-convenient-option/ ensures you'll see the tiniest detail so you can catch any ingrown hairs later and take them out with the tweezers.
Get Some After-Care Essentials
Aftercare is a must when you are getting a wax because it helps your skin to recover from the trauma and also keeps the hair from growing back. You should always start with moisturizing that area because waxing removes most of the natural oil from your skin, so using a good moisturizer will help to keep your skin hydrated.
After that, you can use a soothing gel-like aloe vera gel or calamine lotion if you have got an uncomfortable feeling due to redness or irritation on your skin after waxing. It will reduce redness and will give you a cooling sensation on the affected area.
Hopefully, this post will have made the decision to start at-home waxing easier. With a little education and a few items, you too can get in on the fun. You'll feel better, you'll look better, and you'll be able to tackle even the toughest areas without breaking a sweat.