As you grow more accustomed to the gun-shooting range experience, you'll notice that regular customers and gun enthusiasts have their own shooting range equipment. Although you can rent safety and protective equipment at the shooting range, some people prefer to carry their own, especially if they visit the range frequently.
Here's some shooting range gear you might notice and want to bring yourself.
Shooting Earmuffs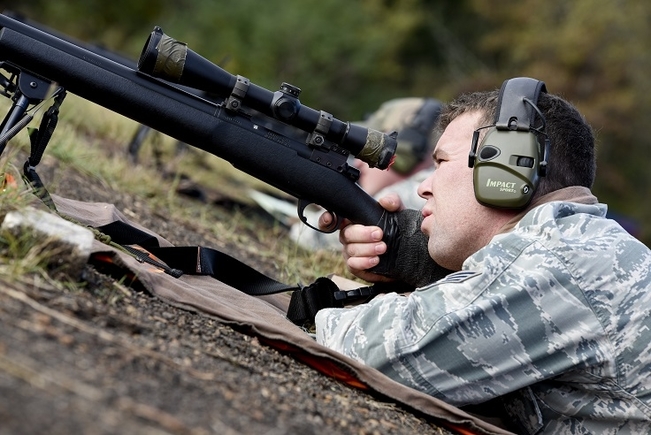 For years, special operations personnel had had access to powered shooting ear gear that not only protected their ears from loud noises and blast pressure, but also offered integrated communications and computer-enhanced bionic hearing. Typical gun-lovers who frequent the gun range often purchase their own shooting ear muff sets to join in on the cool-guy trend (and to avoid hearing loss), but not all powered hearing protection is made equal.
Most powered hearing protection systems have microphones that stream sounds through headphone speakers in real-time, enabling you stereophonic situational awareness of your surroundings while protecting your hearing from gunshots, explosions, power tools, and even artillery fire.
Some more expensive models allow for integrated communications if you require them for military purposes, in addition to normally powered hearing protection devices. However, protecting your hearing is essential, hence you shouldn't release any ammo without putting on your noise reduction shooting ear muff first.
Protective Eyewear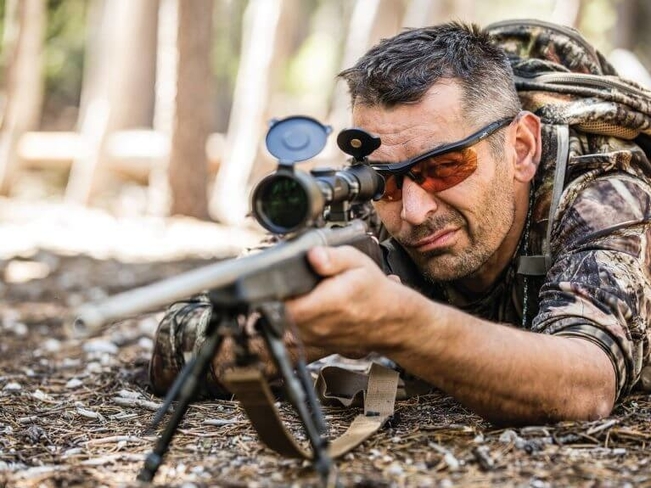 Shooting glasses shield your eyes from flying debris and potential impacts. They can also help you increase your accuracy. Certain lens colours can help you see the target or sights better by blocking blue light, increasing contrast, and increasing depth perception. Look for styles that are both ANSI Z87.1 approved and Ballistic-Rated for the best protection (military-grade impact protection).
Tactical Gloves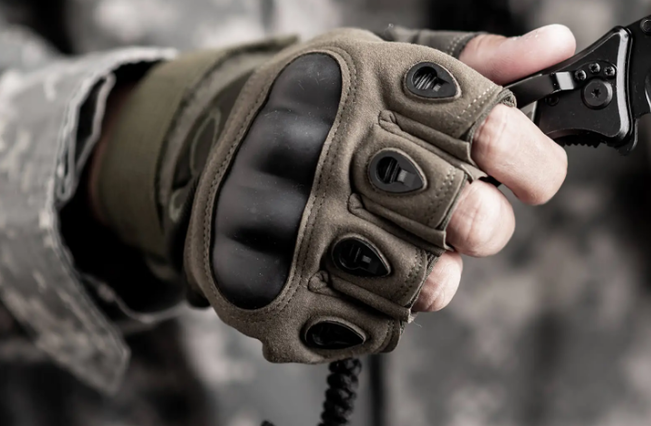 Tactical gloves are made to protect your hands and wrists from physical harm and injury while still allowing you to operate freely. They protect your hands from cuts and abrasions and are great for shooting and other activities that require agility and precision. Military personnel, special ops, first responders, hunters, gun aficionados and fans, as well as airsoft and archery competitors are among the most frequent users of tactical gloves.
Both the full-finger and fingerless versions are available. Tactical gloves are constructed of breathable, flexible material. The type you require is determined by the program and how it will be used, as well as the environment in which you will be working, plus your personal preferences.
Tactical Helmet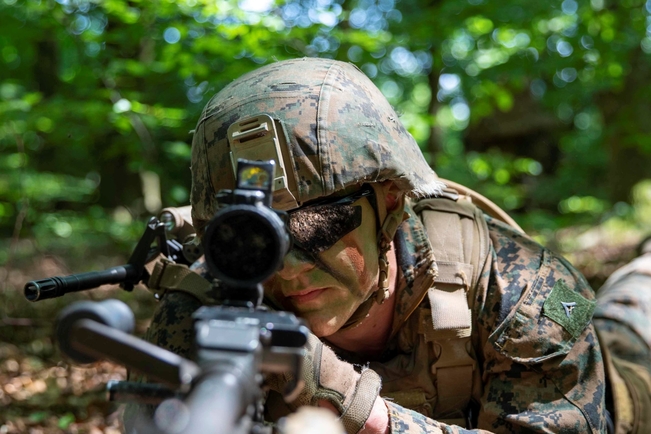 Because your head is the most vulnerable area of your body, you want to keep it safe while participating in outdoor sports and activities. The best tactical helmets protect your head without sacrificing comfort. They also make it possible to add more accessories such as your shooting ear muff to make the job easier.
Targets
The targets at a shooting range can vary depending on the sort of range you visit. How does a shooting target appear? Clay targets, Redfield targets, diamond pop up targets, zombie targets, metal spinners, animal targets, and other shooting targets may be found at an outdoor shooting range. An LE silhouette target may usually be found at most indoor shooting ranges. Bullseye shooting range targets are also available at indoor shooting ranges. Or you can decide what you need and what kind of target you'd like to practice on and bring it yourself.
Rangefinder
Long-range or competitive shooting often necessitates the use of a rangefinder. It will tell you how far away your target is, as well as compute the true ballistic range by factoring in any elevation differences between your target and your gun. The ideal rangefinder for shooting is determined by the shooter and the distance to the target. Shooting with a rangefinder will improve your long-range accuracy once you've figured out how to use it.
Handgun Tactical Backpack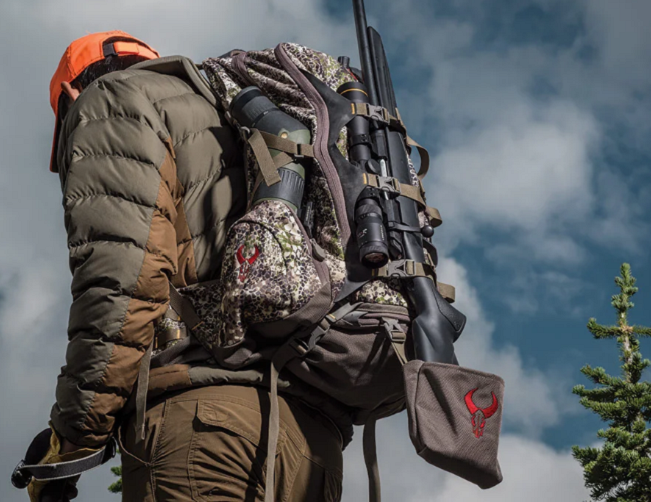 Whether you go to the shooting range once every blue moon, or like to train professionally and get into competitions, you need a solid backpack to suit your needs. Your tactical backpack needs to have all of the storage space for your gun accessories such as your gloves, helmet, ear muffs for shooting, with at least ten compartments for storage and 12 total handgun mag holders.
Look for trouble lockable zippers for added security. Keep yourself organized for the range or outdoors with a multi-functional outdoor backpack that provides extreme comfort and organization. They are typically equipped with a rain cover, suiting not just for the range but for outdoors hiking, camping and travel.
Proper Dress Code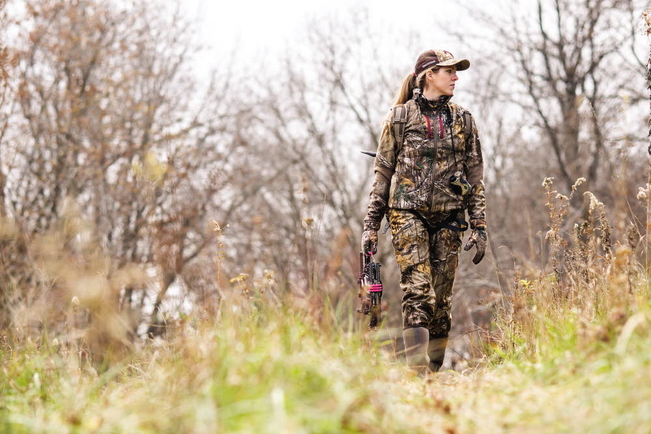 Pants
You want to be able to move freely and comfortably in whichever pair of pants you wear to the range. Perhaps you prefer an excellent pair of cargo shorts with plenty of pockets for your phone, wallet, and stuff, or maybe you'd rather wear soft gun-range pants. Choose ordinary tactical pants that go with your holster if you're practising your draw. Wear pants if you're going to shoot from the prone position, even if it's hot outside.
Shirt
Long- or short-sleeved shooting range shirts are ideal. A breathable range polo provides plenty of flexibility, but if your real-world conditions need you to wear a button-down, that's how you should practice. As the military mantra goes "Train as you fight."
Shoes
You need a decent stance to pull off your greatest shots, and you can only achieve a good posture if you wear comfortable supportive range shoes. Wear closed-toed shoes that are similar to what you wear every day so you may practice standing, moving, and drawing as you normally would. Find a pair of range shoes that you only wear there. At the range, your feet will pick up a lot of lead particles, which you don't want to track into your car or residence.