Choosing from the variety of tactical bags can feel a little overwhelming, ranging in price from a few hundred dollars up to a thousand, available in different colours, styles, etc. Once you get a tactical backpack or bag, that is an investment that will last you for years to come. But how do you decide which fits your needs the best? In this post, we share some tips on how you can find the perfect bag whether for everyday use or to carry your essential outdoor gear, no matter what your choice of adventure is.
Breakdown of What to Consider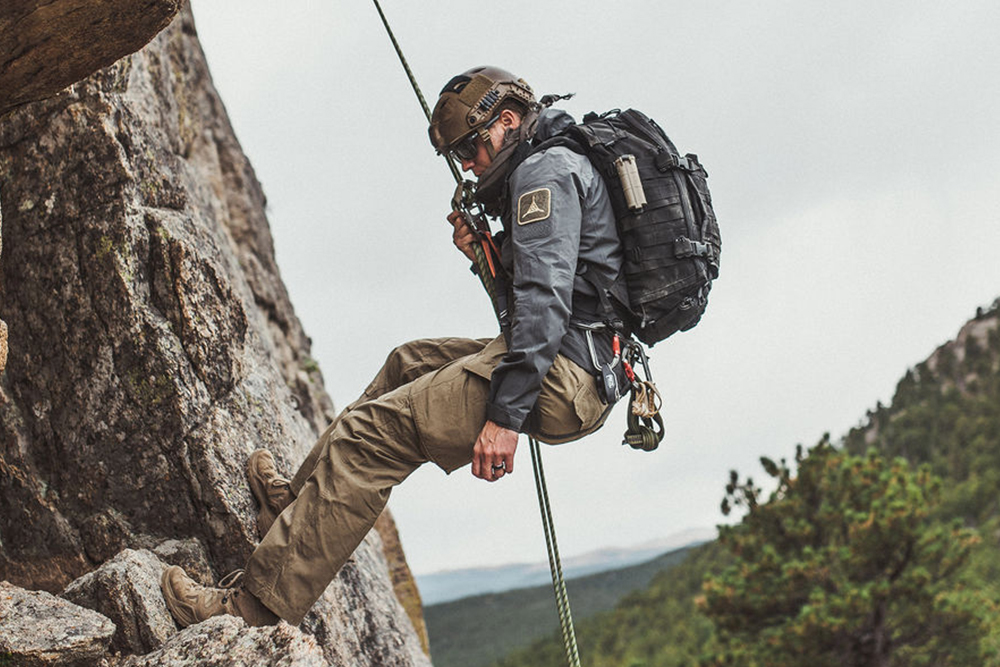 If you're looking for a tactical backpack, you've probably got some specific requirements in mind. Some backpacks are built for comfort and load-carrying capability while others are designed for speed and agility. And, of course, there's the matter of your budget — tactical backpacks come in all shapes and sizes and prices to fit any situation and budget.
To choose the best tactical backpack for you, start by asking yourself: What do I need to carry? You might be carrying rations, water, ammunition or any number of other things that will affect what kind of backpack works best for you. If you're carrying a lot of gear (and chances are good if you're using a tactical backpack), make sure it's distributed evenly across both shoulders to avoid injury and discomfort.
Fabric and Appearance: Doing it Your Way
Solo backpacks are a great choice for a variety of different activities, from hiking to camping to hunting. They're also a very practical means of carrying your gear around town. The best tactical backpack will have enough room for all of your essentials and more while being comfortable to carry. There are some factors you should consider when it comes time to choose your next backpack:
Materials and Design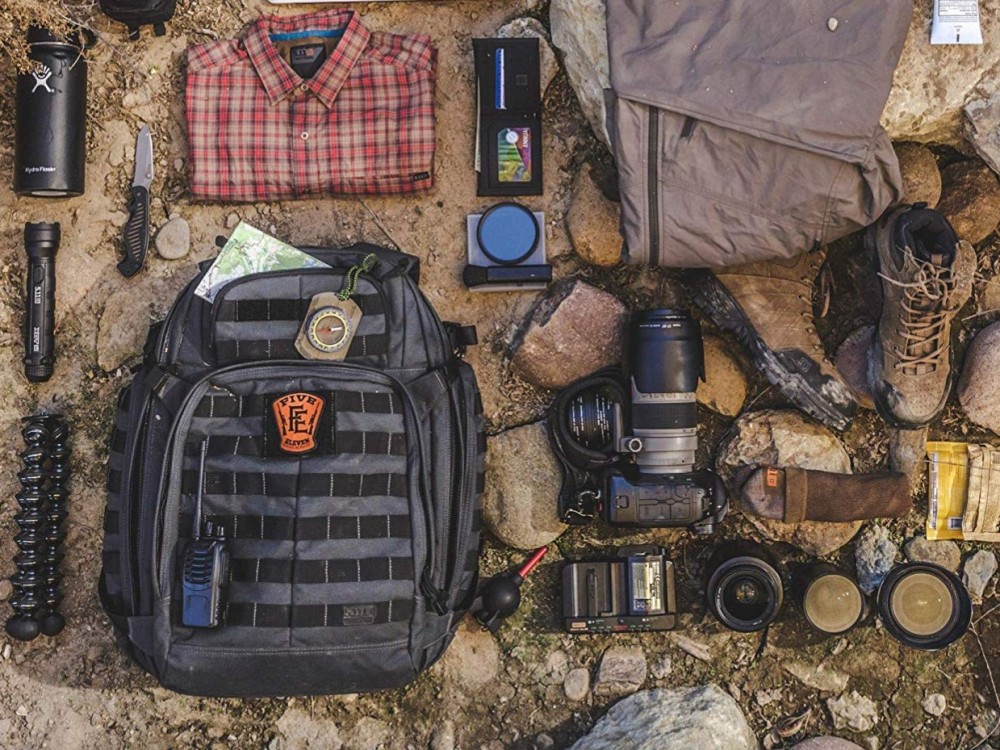 There are plenty of backpacks on the market, so it's important to find one that's both functional and suits your style. Tactical backpacks are available in various colours, patterns, and styles, so be sure to choose something that feels right for you.
Always check out the backpack straps before buying. The straps should be comfortable yet sturdy enough to hold the weight of the backpack during long walks or hikes. Backpack zippers should also be reliable and easy to use, without becoming stuck or jamming along the way.
Although a tactical bag can come in different styles and sizes to suit any need, they all serve the same purpose: to keep your things safe and secure while you're out on an adventure. You can find tactical bags that are perfect for hiking, hunting, biking, and travelling. The most important thing to do when you're shopping for one is to make sure you get one that's big enough for your gear and durable enough to withstand some rough treatment.
Special Features: Taking Care of the Extras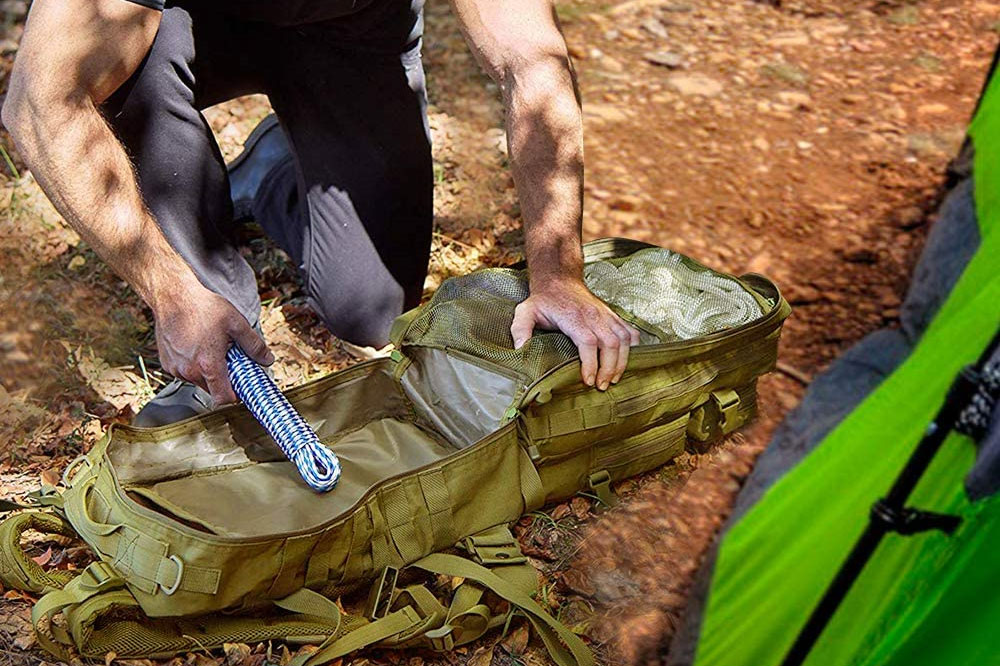 And don't forget the small details. Zippers, compartments, pouches, webbing, buckles and straps are all important. If you're carrying any electronic equipment, look at tactical backpacks with padding to protect them. If you want to carry water bottles or hydration packs with your backpack, make sure it has a designated compartment for that. For added protection against moisture or hard knocks, look for bags with padding on the bottom. There are even waterproof versions out there. And if you like getting dirty, you need a bag that can take it too. The last thing you want is an expensive bag covered in mud after a fun day of shooting.
Capacity: What You Need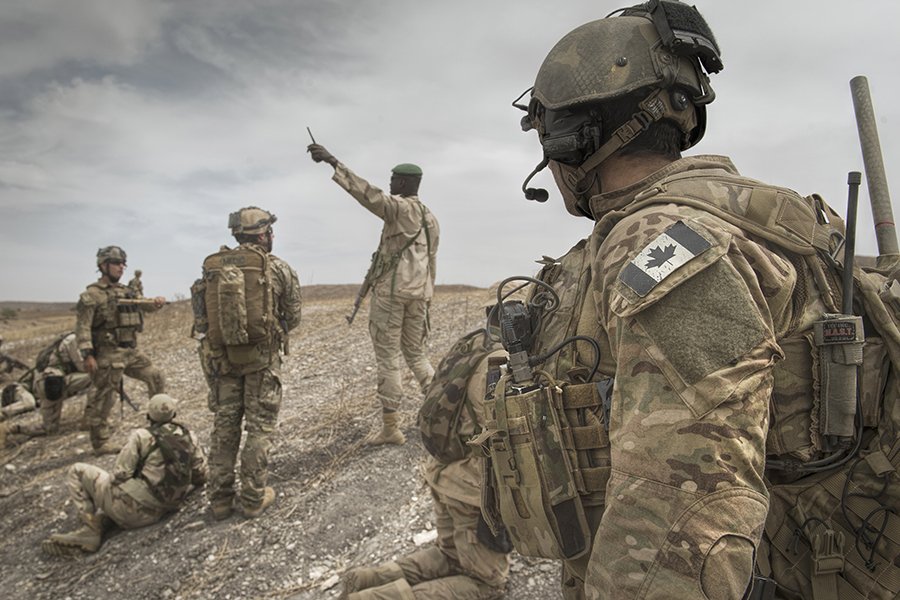 Choosing the right capacity backpack is important. If it's too small, you won't be able to fit all your gear in it. If it's too big, you won't be able to haul it around comfortably or easily. As a general rule, you should be able to fit all your gear into the backpack with enough room to spare that you can keep the pack on as you crawl through mud and debris. Remember, as well as having your tactical equipment, you'll need somewhere to put all your survival essentials — food and water, clothing and shelter — so make sure you have plenty of room for those as well. Also remember that the more weight you carry with you on a mission, the more energy and effort you'll expend. A 30-litre pack isn't going to cut it if you're carrying an assault rifle and ammo, body armour and a helmet… not to mention food and water. When thinking about capacity, consider these questions: How much space will I need for my tactical equipment? How much space will I need for my survival equipment? How much space would I like to have leftover for my items?
Multipurpose: Match Your Needs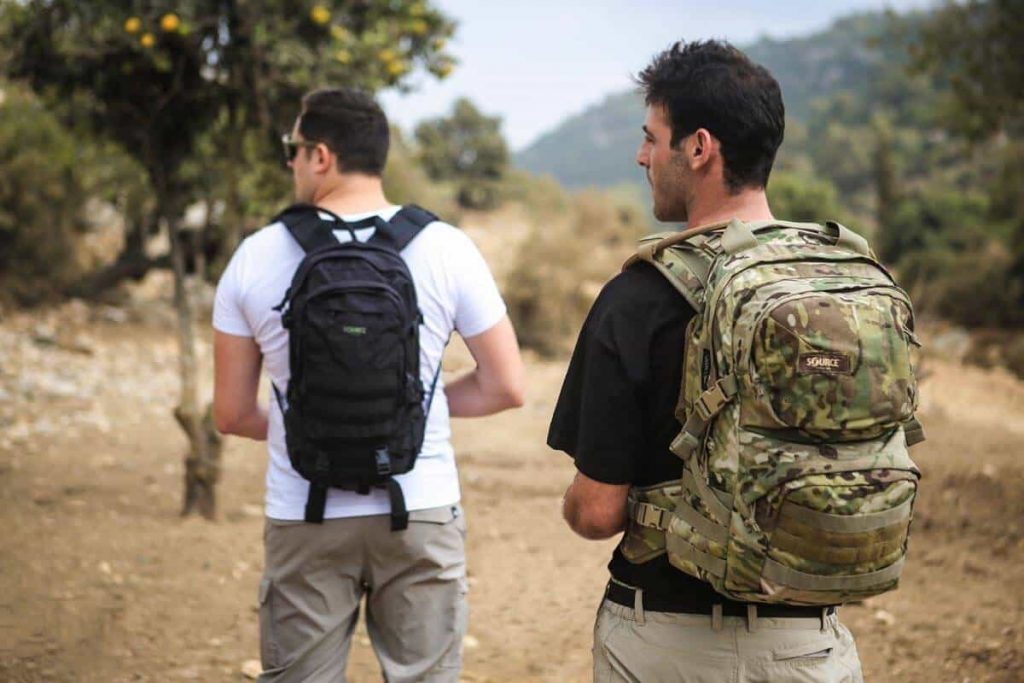 Tactical backpacks are generally designed for military use, but they are also widely used by law enforcement agencies. They are almost exclusively designed for carrying heavy equipment, however, the best tactical bag can also be used for everyday carry.
The tactical backpack is a practical choice for people who need to carry a lot of equipment but still want to be able to move freely. The military uses these backpacks in missions where they have to move quickly and lighten their load at the same time.
The backpacks are designed in a way that they can be carried in many different positions including on the chest or the back allowing easy access to all the items inside. These backpacks are generally made of thick nylon material which is water-resistant and durable.
Conclusion
What matters most is that you choose a bag that accommodates your equipment needs, is of sufficient durability to hold up over time, fits your exact body type, suits the climates you are likely to encounter and allows you to carry it effectively. The purpose of your bag can also be important, as it will guide the decisions you make along the way. Do you need to be able to carry an eleven-inch laptop? Are you needing to carry a bunch of equipment with extra space available? Are all of your items water-resistant or impervious? There is an inherent amount of protection that comes with certain bags. Will that protect enough for what you need? Pay attention to these details before making any purchases. When all is said and done, the final decision shouldn't be too difficult to make.