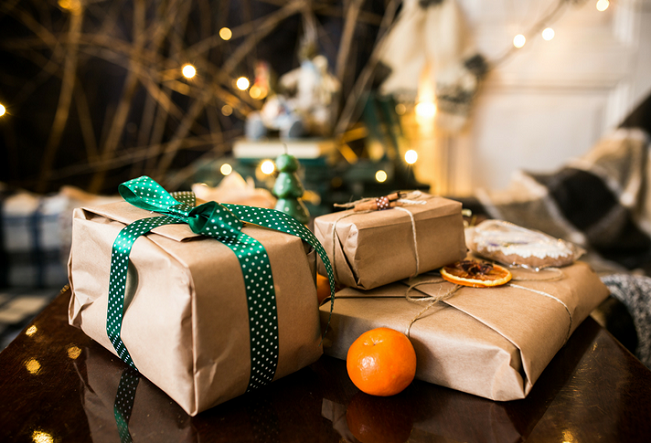 Apart from keeping promises, giving well-thought-out gifts is the best way to show love. Big, small, expensive, free, bought, made by you, it doesn't matter. Gifts are important in any relationship, be it for a couple, friends or family, because they mark milestones, they express messages, and they simply make us feel good. Whether it's for a special occasion, a celebration, an anniversary or for no reason at all other than showing that you care, gifts of experience are probably the best option. They are a gift of time spent together, a gift of pleasure, a gift of memories.
Edible Gifts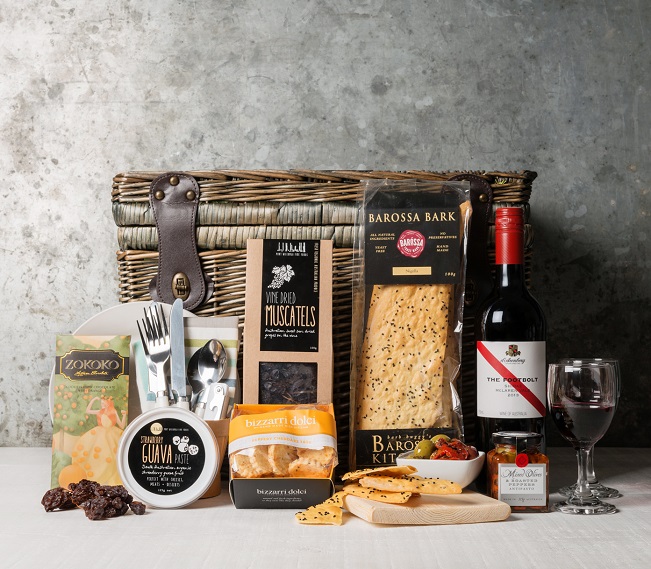 Eating is something we have to do to stay alive. But the food industry isn't so huge simply because we need food to survive. As humans, we strive for pleasure, so we keep finding new ways to make eating а more enjoyable experience. So, edible gifts are gifts of pleasure. Edible gift baskets are perfect for any occasion. They can be a gift for someone very close, and they can be the perfect gift for someone you are not that close to. As gifts for employees, edible baskets will not only be greatly appreciated, but they can also be a great strategy to inspire employees and make them feel more welcomed in their working environment. Regardless of where your offices are, you can buy and send gift baskets Sydney wide, and in any other city as a matter of fact. That way, your employees will feel appreciated and recognized for their hard work and dedication.
Ordering and delivering gift baskets Sydney, Perth, Adelaide, Brisbane or any other city-wide can be a piece of cake if you find a reputable company known for their sweet delicacies. You can browse their online range and pick hampers that contain your recipient's favourite chocolates that can be also paired with champagne or another drink of choice. Who could resist an edible gift basket delivery with their favourite chocolate? Eating chocolate stimulates the production of endorphins – the happiness hormones, so gifting chocolate is pretty much like gifting happiness.
Tickets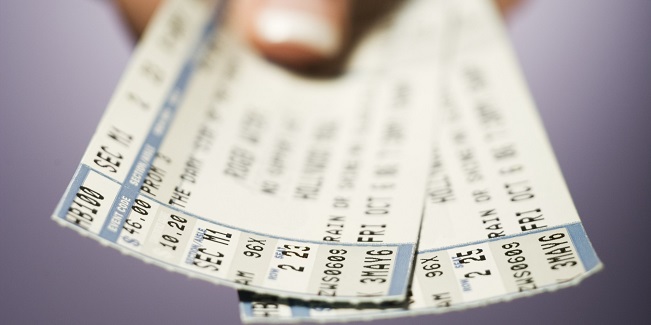 Jewellery, clothes, homeware, technology or any other "material" gift is great, but the experience is not something you can buy. Seeing a concert from a favourite musician, going to a good theatre play, stand-up nights, or a nice exhibition, are some of those moments in life you really remember. Luckily, this is something you can give someone.
Of course, you can't wrap experiences, but giving your loved one a ticket to something you know they'll enjoy is a one-way ticket to creating unforgettable memories. Besides, you can share that experience, making it an even more memorable and meaningful. So, if you're looking for a gift for someone you love, think of an artist they like, find a theatre play or a film you know they'll appreciate.
Classes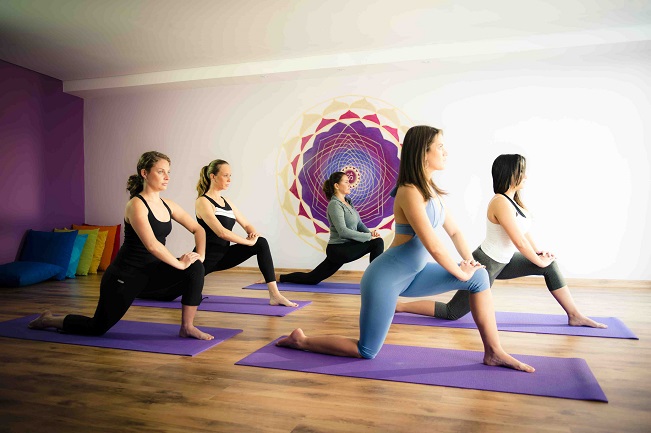 You can gift lessons for cooking, their favourite foreign language, dancing, yoga, a new craft you think they might enjoy, such as jewellery making, knitting, drawing, etc. Classes are the gift that keeps on giving. Every time they use their newly learned skill, they will think of you. This is a great gift to give for that friend who always talks about learning Spanish, but they never have the time or the initiative to start.
However, if you decide to pay for someone's classes, it's a great idea to attach dates to your present. That way you will give the recipient incentive to start. It's better that they change the dates if it doesn't work with their schedule, instead of just leaving the gift to go to waste.
Travel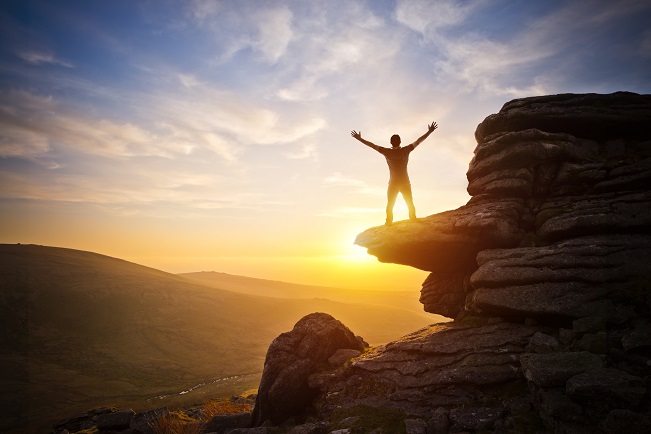 There is no better experience than walking down foreign streets and wandering off in distant lands. Taking someone to a beautiful new place or giving them the tickets to go on their own is the ultimate gift of experience. There are many options for a gift like this. You can pitch in with your friends or your family to organise a trip for a loved one. You can buy a gift card to cover a part of your loved one's expenses or a gift certificate for a hotel or a resort.
A travel gift doesn't have to include an expensive flight or a hotel, and you don't have to spend a fortune to make it memorable. You can share a short trip with your loved one to a nearby location. It can even be something as simple as a hike or camping.
Adrenaline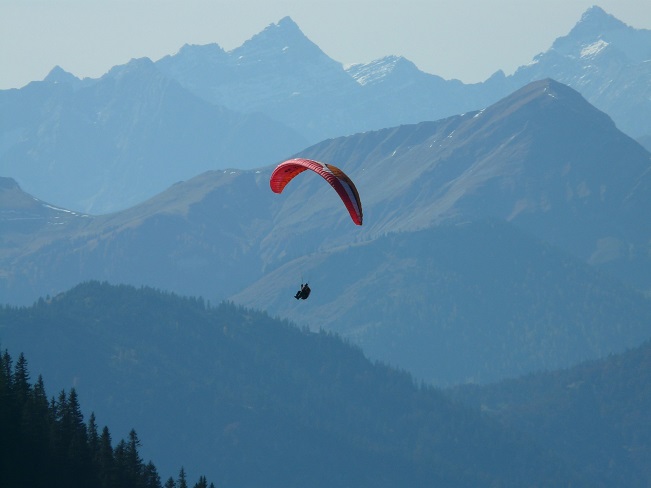 It can be easier to choose an experience gift for the more adventurous ones. The options are endless and there are many gifts that won't cost you a lot. Hot air balloon rides, paragliding, parachuting, bungee jumping, surfing, snowboarding, difficult hikes, scary amusement park rides, etc. are all great ideas. And gifts that will give someone a rush of adrenaline are definitely gifts of experiences your loved one will never forget.
Tips for Choosing Great Gifts of Experience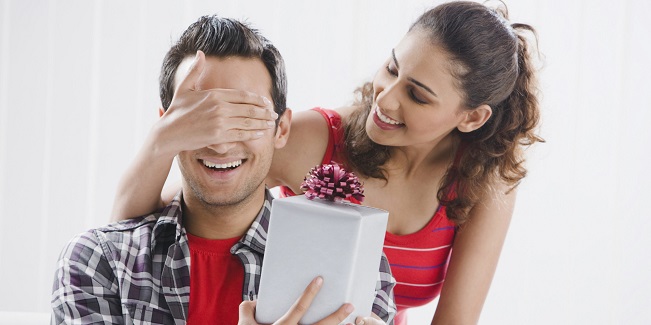 Try not to create problems with your gift. If you know, for instance, that your loved one is on a diet, make your edible gift a healthy one, without any chocolates. If they have a dog that they can't leave alone, and you want to send them to a retreat for a few days, look for a solution. Attach dates to gifts like diners or classes.
Don't be selfish when giving a gift. Think about your loved one's needs. If you know they need some time alone, don't include yourself in the gift. If you are saying "sorry" with a gift, don't insist on an answer right away.
Be yourself. Don't give gifts that don't feel like they are from you. Gifts need to be meaningful for both the giver and the recipient, and they should talk about their relationship. To make them more personal, include a card expressing your intentions. It can be a short dedication, a letter, a poem, a short story, whatever seems fit for the occassion.