Knitting is no longer a hobby for older generations. Young people also enjoy it, realising that when the hands are busy, the mind focuses on here and now. Research shows that knitting has a lot of health benefits, such as lower heart rate, lower blood pressure and lower harmful blood levels of the stress hormone cortisol. It's similar to meditation, but results in tangible and useful products.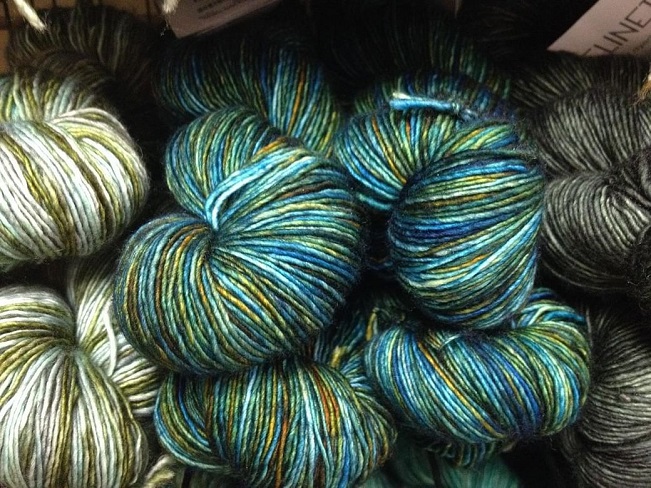 You can make your own stylish blankets, sweaters, vests, scarves, hats, mittens, socks, slippers and many other cosy items. All you need is quality yarn, a suitable needle and a comfortable place to sit. The final result of your project mostly depends on the yarn, so you need to be careful when choosing it. Consider the following features to determine the quality of the yarn, so your handmade projects look better than purchased.
Fibre Type
One of the most crucial decisions you need to make when choosing yarn is the type of fibre. The fibre type affects the final look of the product. Hand knitting yarns can be divided into three basic categories: animal fibres, plant fibres, and synthetic fibres. Each fibre type is different regarding elasticity, durability, washability, and heat retention, which are important features to consider when choosing yarn for each project.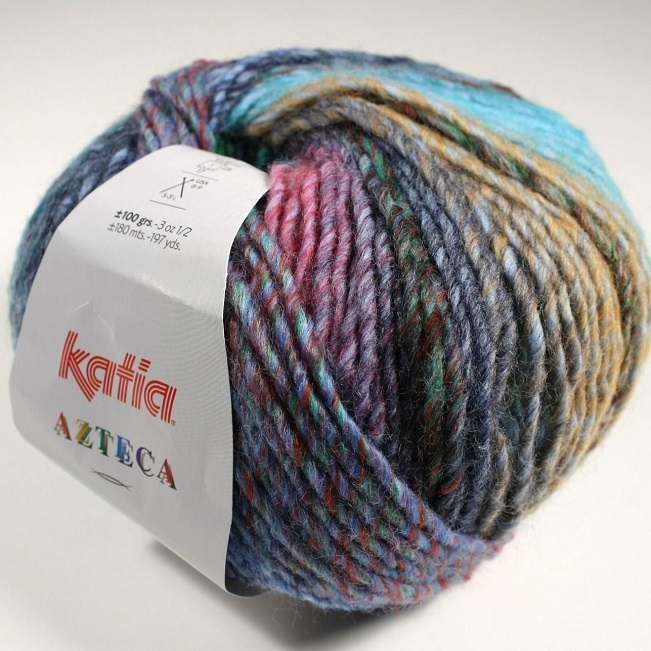 Cotton Yarn
Cotton is a plant-based (cellulose) fibre that is known for its strength, versatility and impressive durability. Cotton knitting yarn isn't elastic, meaning it doesn't spring back into shape the way other fibres can, such as wool or syntectic fibres. It's lightweight and breathable and emerges unscathed, even when exposed to hot water washes.
Cotton yarn is ideal for every knitter, including those interested to learn how to knit on their own . It's especially recommended for knitting in the summer when the heat makes it unpleasant to work with wool. If you opt for the quality Katia yarn (100 % cotton) for knitting crochet shawls, adult and kids 'jumpers and striped cardigans, you can expect beautiful drape and crisp stitch definition for any cotton project.
Wool Yarn
Wool is a natural fibre sourced from mammals such as sheep or goats. Wool has some antibacterial and antimicrobial properties, which makes it ideal for any knitting project. Wool is famous for its uncanny ability to withstand a great deal of use. There're more types available: Peruvian wool, merino wool, superwash wool, virgin wool and others. They are all strong, warm, durable and very elastic. For making chunky jumpers, bulky accessories, squishy cushions and cosy winter blankets, you can opt for the extraordinary Katia yarn that is made from wool blends for extra strength and durability.
Luxury Yarn
Luxury yarns are a collection of fibres that are difficult to find or gather, known for their warmth and absolute downy softness. Such fibres are silk, mohair and cashmere. Rare and lovely, yarns made from these fibres are a treat to knit and wear. For the cosiest jumper, use a Katia knitting yarn that is a mix from mohair and silk. You can also mix it with another yarn to add a little 'fluff'.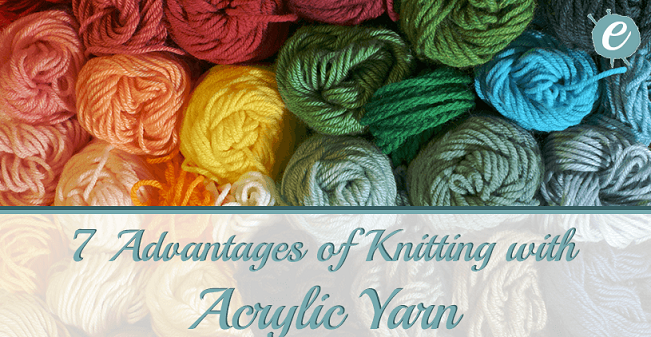 Acrylic Yarn
Acrylic is very popular, widely available synthetic/man-made fibre. It is considered to be a more acceptable choice for beginners. It's hypoallergenic, machine washable, and extremely durable. That makes it ideal for accessories projects that require structure and stitch definition.
Yarn Weight
When it comes to yarn, thickness is called weight. The weight of the yarn is always written on its label, or in the description when shopping online, numbered from 1 to 7 (1 being the thinnest, 7 the thickest). For beginners, worsted weight yarn (number 4) is usually the best choice, while experienced knitters work well with both superfine (number 1) and super chunky (number 6) with no major issues. Since everyone has their preferences, don't be afraid to try different options.
Note: Always carefully check the correct size of the needle hook recommended for the yarn weight that you are using. The size is usually specified this on the label or written in the description.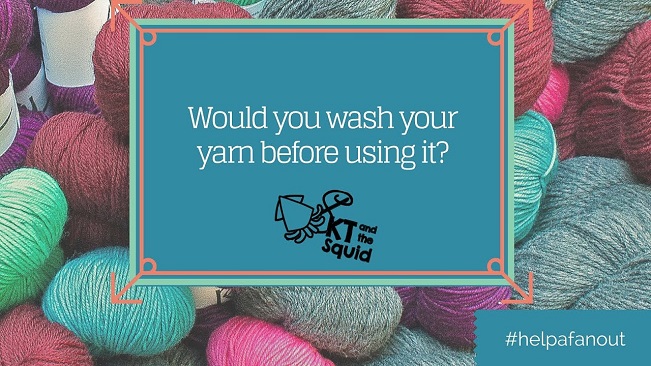 Washing Details
If you intend for your knittings to be worn, washing instructions are very important. Luxury yarn projects, for example, require a delicate wash and must be dried flat. There is superwash wool that is safe to put in the washer and dryer without the possibility to shrink. You can easily find this information in the description of the yarn you intent to buy.
Colour
You can easily find Katia yarns in every colour imaginable, two-coloured or multiple colours. If you are a newbie in the knitting process, choose light yarn – it can be challenging to see your stitches when you work with yarns in dark colours. For advanced knitters, the colour shouldn't be an issue. Fell free to explore colours and bring more style to your knitting pieces.
Texture
If you want to avoid frustration while knitting, chose a smooth rather than textured yarn. For the first several projects it might be a smart idea to avoid textured and novelty yarn.​​ The smooth straight fibres of these yarns have been displaced from their closely packed, parallel position by the introduction of some form of crimp, curl, loop or coil. This is why they are harder to work with and are used only by serious knitters.
Knitting is a hobby. It should be something you do in the free time that relaxes you. So, don't stress out too much about choosing the right yarn. Whatever your decision is, fun is guaranteed. Plus, you'll be very proud of your handcrafts.