You know what the easiest way to spark joy in anyone is? Give them some cake. I guarantee they'll be over the moon. Looking back, I was always eagerly awaiting for my mum to bring out the cakes from the oven. For years, our favourite bonding activity was decorating all sorts of cakes, from birthdays to Christmas celebrations and even a few random ones for special occasions. All things considered, cake just makes everything a whole lot better.
Since you're reading this right now, chances are you're just as big of a fan of cake as I am. And you want to find a way to include this treat in your next big celebration. Well, there's good news for you – cake is the ideal goodie for most special occasions. Whether it's a birthday, wedding or even a small family get-together, whipping out this delicious treat is bound to be a sure-fire hit. Now, you might be wondering, "what kind of a cake should I get?". This is quite understandable since there are so many great options out there. But no worries, just check out the yummy guide below to help you make the right choice.
Homemade vs. Store-Bought Cakes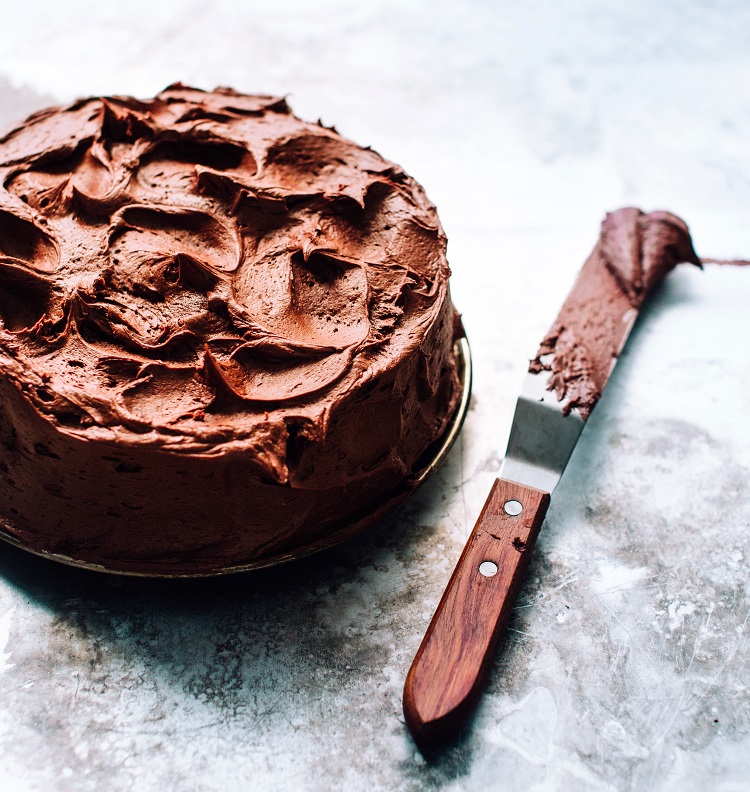 This is the equivalent of Team Edward vs. Team Jacob debate if we're being honest. Both sides have quite a few valid arguments in favour. If, for example, you're more inclined towards eating rather than making a cake, then your best bet is to visit a bakery cake shop for some finger-licking sweetness. Plus, you'll be saving a lot of time and effort since you won't have to do the baking all by yourself. Instead, you leave it to the professionals who know exactly what they're doing and can create amazing cakes in a fraction of the time. Have you seen how good those cake shop windows look? The level of detail that goes into the frosting is absolutely mind-blowing. And the best part? They're just as delicious as they are pretty.
Another great thing about visiting a cake bakery is the sheer variety of options they have. Ranging from chocolate to fruity aromas, they have it all. Sure, you can make cakes like that at home as well but it's probably going to take up too much of your free time. Why not just buy one instead?
On the other hand, if you're enthusiastic about the creation process instead of the final product itself, then you should definitely try it out. Making cakes at home means that you'll the chance to customise the ingredients and tailor them to your preferences. Plus, you can have a bit of fun while you're at it. Fancy taking up a new hobby? You have your answer right here.
How Do You Choose the Best Cake?
Regardless of whether you decide to make it at home or buy it from a cake shop, you need to decide on the type of cake you want to get. This is a tricky part since you might like more than one type. I know I do. But if we put aside our subjective tastes, there are a few key factors that you should consider before making a decision.
Cake Size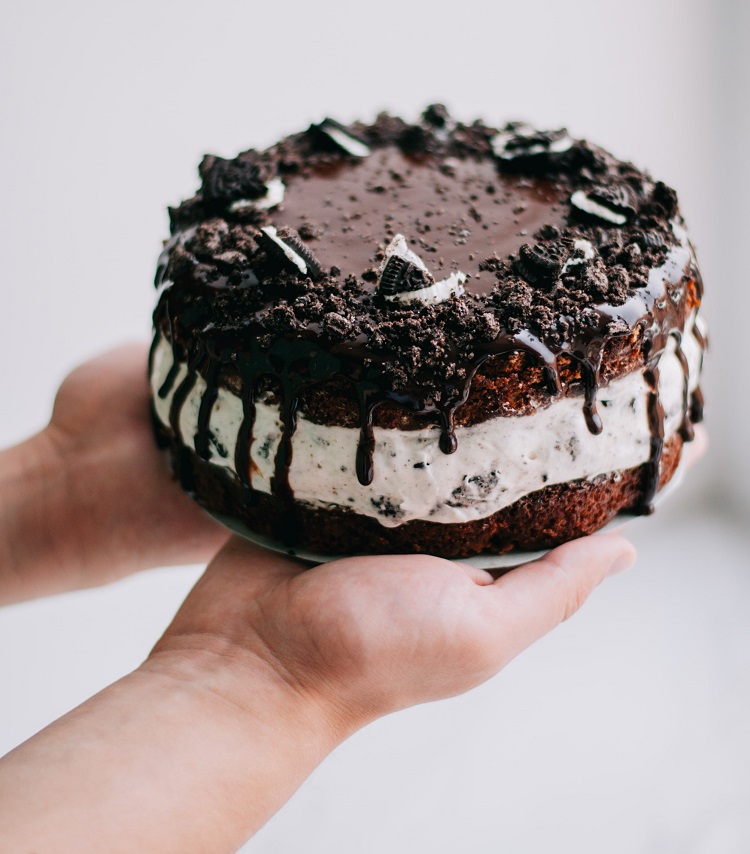 This all depends on the occasion and the number of people attending. The math here is simple, the more people present, the more cake you'll have to give out. For this reason, it's good to have a general idea of how many people you'll be serving so that you can shop accordingly. If the cake is too big, you'll end up with a lot of leftover pieces. Similarly, if the cake is too small, you run the risk of not being able to serve everyone. See how big of an impact the size of the cake can have?
Budget
All cakes come with a price tag. Some have heftier sums attached to them whereas others don't. This is why you need to decide how much money you're actually willing to spend and make your purchases according to your budget. I know that those fancy cakes look stunning but can you really afford that luxury? So choose your bakery cake shop wisely.
Type and Flavour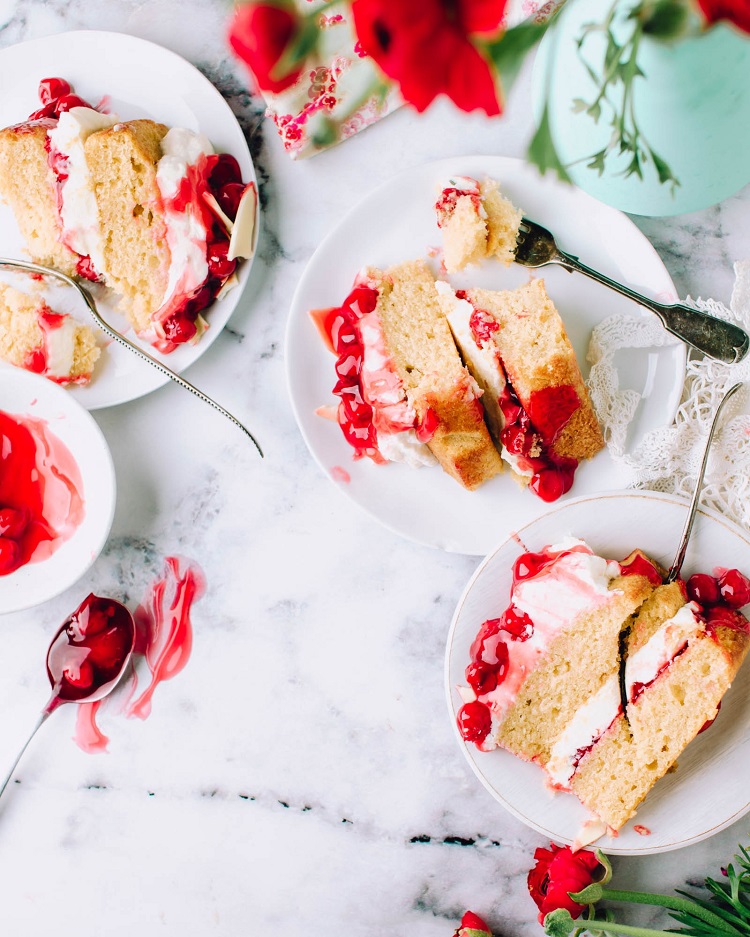 This is the part where your head starts to spin from all the options. Do you want a round, square or rectangular cake? Are you looking to try out new flavours or do you want to stick to the regular ones you always get? Some people love to play it safe with either vanilla or chocolate but where's the fun in that? In any case, your best bet is to go with the kind of cake you think most people attending your celebration will like. That way, you save yourself the trouble of dealing with a few disgruntled faces. If the cake's a hit, you can even give out some of it so that guests can take it home.
There you have it, all the things you need to take into account when buying a cake. Here's one last bit of advice – don't be afraid to experiment with new flavours and types, you might actually come across a few that you like.