Handbags. Never enough, never too many. Luckily, there are a lot of brands that offer both high-quality craftsmanship and a wide range of types that can suit anyone's taste and needs. One such brand that is in high demand is Cellini. There is hardly an Australian without a Cellini purse, and for good reasons too.
The brand has been on the market since 1990 and it strives to set new standards when it comes to design and the use of high-quality materials. A Cellini purse is known for being a finely crafted accessory suitable for the well-dressed lady with an eye for quality, form and function. You will certainly be able to find your favourite among what is offered.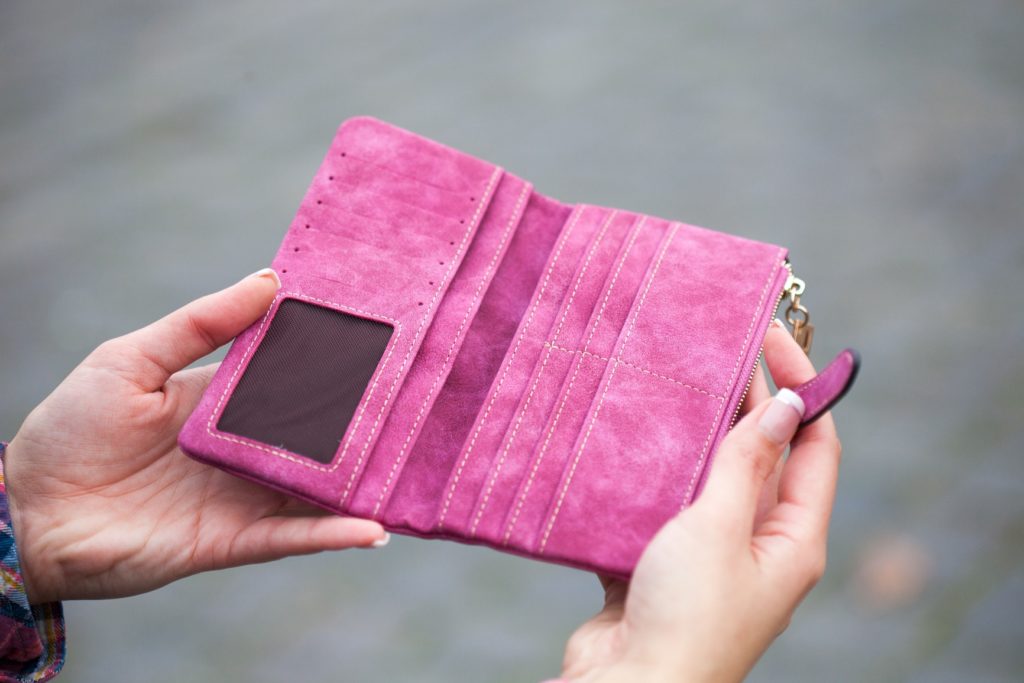 Tote
When compared to a regular handbag, tote bags are a bit larger in size. These can be found in a rectangular or square shape, with a large wide bottom. Additionally, a Cellini tote has an open top and two shoulder straps. As for its intended use, most often ladies carry this type of bag when shopping or when they need to carry files from one meeting to another. It is highly convenient for storing many items. Even when full, its structure remains sleek and doesn't make the bag look bulky.
Satchel
One of the main features of satchels is their form. They are large, sturdy bags, with a wide flat bottom, and one main pocket covered with a flap and/or zipper. These are great for working women, as their style and size allow for storing books, files and laptop. It is a fashionable mixture of an everyday handbag and a laptop bag. So, you can carry your basics and your gadgets altogether in one bag.
Hobo
The unusual crescent shape of the hobo bag makes it an equally formal and casual type of bag. Cellini hobo bags are quite roomy and most often have one main opening at the top, and one shoulder strap. Besides the main opening, sometimes there are additional, smaller compartments that are suitable for phones, money, keys and other smaller items you need to reach quickly.
Sling
When speaking about the many types of bags, it is important to mention the sling because there are many instances when you need a smaller bag. These are also known as cross-body bags and are in such high demand because of their functionality, comfort and style. Their use is wide, from running your everyday errands to a brunch or a night out.