Not satisfied with how your teeth look. No need to worry. Thanks to the innovative technology and tooth-colored dental materials, you will get the results you've been looking for. The innovative cosmetic dentistry procedures help people bring back their smile and boost oral health. Cosmetic dentistry procedures are more of an art than simple dental procedure, since they are used to correct broken, discolored and chipped teeth and bring back the perfect white smile. You don't have to visit a dental specialist since every professional and experienced dentist is able to perform all of the following cosmetic dentistry procedures.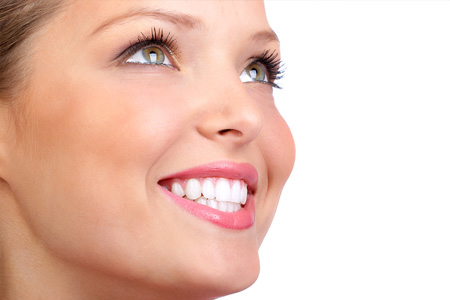 Teeth Whitening – Probably the most common cosmetic dentistry procedure these days. Everyone is infatuated by the white glowing smile celebrities have, so more and more people want to achieve the same. This cosmetic dentistry procedure is ideal for teeth that are lightly discolored from poor oral hygiene, smoking, eating, and drinking. In order to bleach your teeth and achieve the desired results, doctors use peroxide-based gels to remove all the stains found on the surface of teeth.
Dental Implants – If you are not satisfied with the way your teeth look, or desire more youthful appearance, then you should try this popular cosmetic dentistry procedure. Dentists use artificial tooth root to replace the ones you don't have. Missing teeth will not only make you look older, but will cause your face to collapse. Therefore, do not wait to try this cosmetic dentistry procedure that will not only help you get a nice smile, but will also boost your self-confidence.
Dental Veneers – Another effective cosmetic dentistry procedure that corrects cracks, chips and discoloration are the dental veneers. They are especially recommended if you have gaps between your teeth. With this cosmetic dentistry procedure the dentist improve the worn appearance and fill in the gap between the teeth (usually the two top front teeth). If you have serious teeth damage, the custom made porcelain veneers are ideal cosmetic dentistry procedure.
Dental Bonding – Correct your chipped, broken and discolored teeth using the dental bonding procedure. For this cosmetic dentistry procedure, dentists use dental composite material and dentin that is applied into the cavity or the teeth surface, to form a perfect shape around the teeth. Once applied, the dentists use a high-intensity light to shape and harden the material and form a perfect smile.