The iPhone is an exceptionally beautiful device, in large part thanks to its sleek design – the glass laid over a stainless steel frame makes for its jaw-dropping look. This is especially true for the three latest iPhone generations, the X, XS, and XS Max, thanks to their glass back (which enables wireless charging) and the edge-to-edge OLED panel. However, glass can easily crack and shatter, ruining iPhone's exquisite beauty. For that very reason, I'm going to discuss the most popular cases for the XS Max specifically.
LifeProof Fre

This type of case has an IP68 rating and it is capable of sustaining an impact from a 2-meter fall. The LifeProof Fre is slim and scratch-resistant, it meets 810F-516 military standards, without covering the screen and preventing any access to the phone's buttons, ports, and wireless charging. This iPhone XS Max case can also protect your hefty investment even if it is submerged 2 meters underwater for one full hour. Plus, it is also dust and dirt proof, keeping your phone nice and clean regardless of the environment you use it in.
Catalyst Impact Protection

The catalyst impact protection is able to withstand a 3-meter fall and it also has a raised bezel around the screen. Unlike most rugged cases nowadays, this iPhone XS Max case also has an attachment for a lanyard and it is slimmer with just a slight ruggedness to it. It also features a TPU bumper and a clear polycarbonate back for those who want to show off their phone with pride. The camera is fully protected in order to keep dust out and there's also a revolving switch for the iPhone's mechanical mute switch.
Tech21 Evo Lux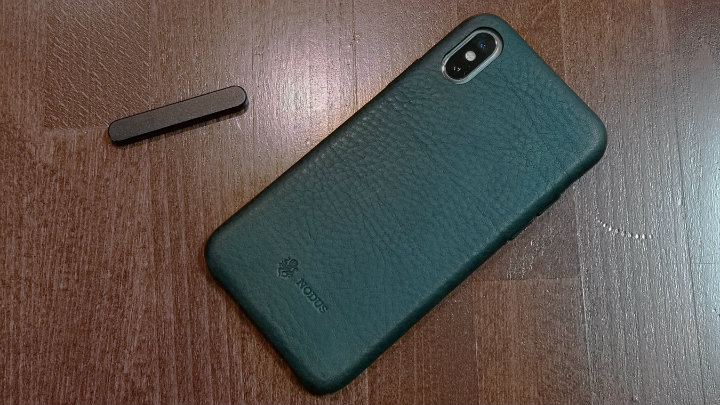 If you are someone who likes bold designs and eye-catching colours, the Evo Lux is just the right choice of case for you. Although not the most rugged phone case on the market, its manufacturer guarantees that it can easily survive a 3.6-meter fall thanks to the FlexShock. The back of this case is covered with a layer of fabric making it easy to grip it while the rest of it is made from a flexible but tough TPU. The edges around the screen are raised for added protection and it also comes in a variety of styles.
Apple Leather Case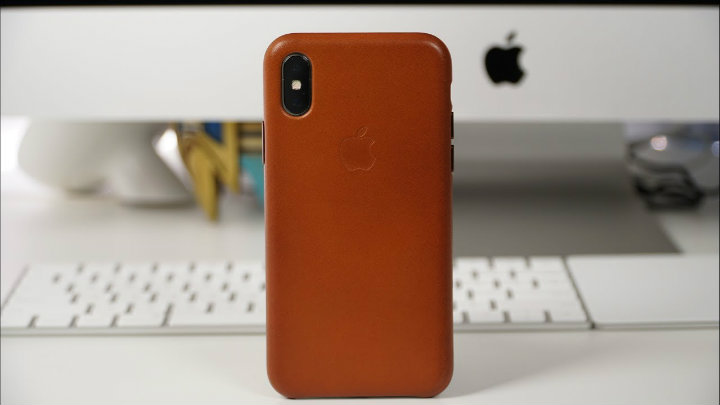 The official leather case made by Apple doesn't add a lot of bulk to the phone and it looks very stylish is also among the most popular iPhone case models on the market. This case is scratch resistant thanks to the microfiber lining, it is easy to grip and allows access to all the ports and buttons. It is made out of European leather – a very durable material that has a very toned down look that gives it its premium look.
Spigen Ultra Hybrid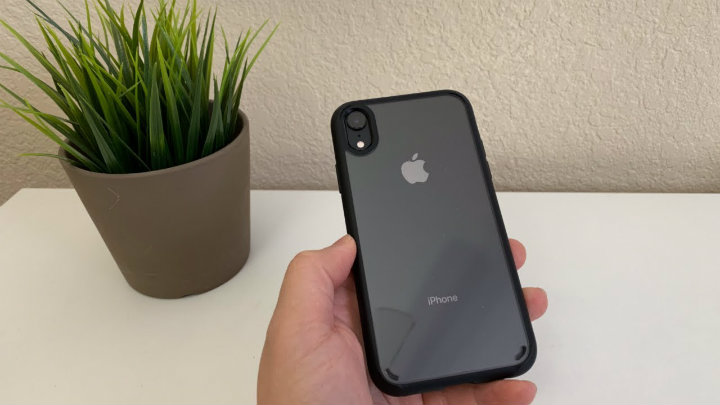 This simple model and stylish model is the perfect blend of protection and see-through materials. It has a TPU bumper and a polycarbonate transparent back, providing easy access to the wireless charging. The corners of this iPhone XS Max case make use of an air cushion technology certified by the Mil Grade which has also been treated to prevent it from yellowing.